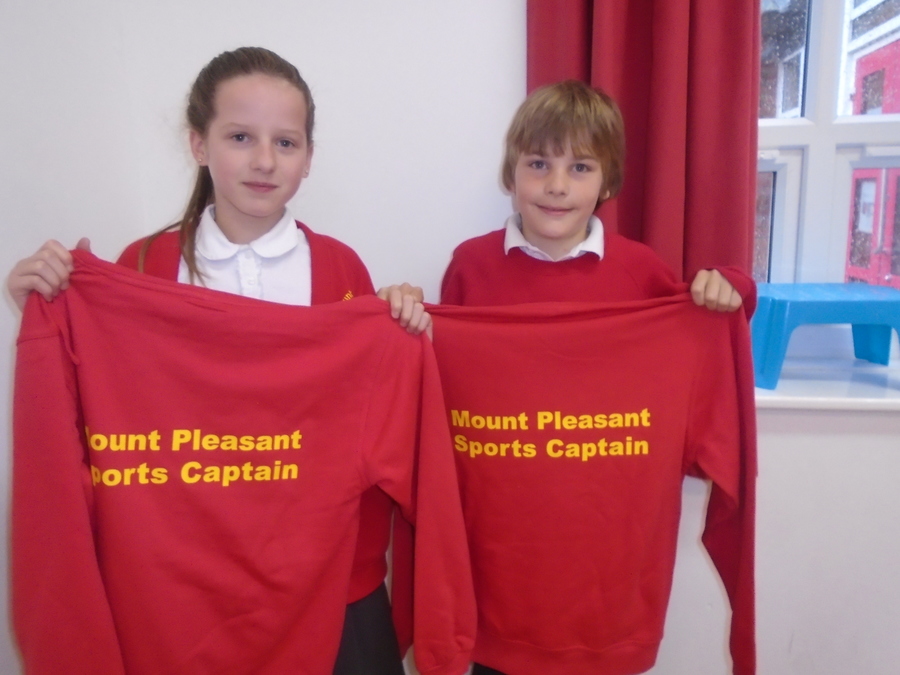 We are delighted to have appointed our new Mount Pleasant Sports Captains from Year 6 this year: Madeline and Oliver. These children will assist with and lead many different sporting events throughout the year, both in school and at outside venues. They will also write a selection of match/event reports which will be published in the link 'Match Reports' which can be found through the sports link.
This year, teams from Mount Pleasant will be competing in many different events through The Lancashire Schools Games organisation.
October's events are as follows:
October 2017 - Yr 5/6 Football League games (which run throughout the year).
October 2017 - Year 5/6 Cross Country Event.
October 2017 - Bronze Young Ambassadors of Sport Training for our Sports Captains.
October 2017 - Year 5/6 Netball League games (which run throughout the year).
October 2017 - Year 5/6 Quicksticks Hockey event.
November's events:
Year 5/6 Basketball Tournament
Year 3/4 Indoor Athletics Event
Netball and Football fixtures
December Events
Year 1/2 New Age Kurling Tournament
January 2018 events:
Year 5/6 Indoor Athletics Event
Year 1/2 Dance Festival
14th March 2018 - Civic Theatre
We entered a group of Year 5 children into this amazing event and they performed a fantastic street dance routine that had been choreographed with the children, by two Year 12 students from Accrington Acadamy. Our children were brilliant and had a great experience.
There will be many more events throughout the year with opportunities for lots of our children to be involved.
We will also hold various Inter-planet sports competitions for all of our children throughout the year.
Some of last year's events:
In December 2016 we held a whole school 'Inter-planet' Dodgeball Tournament. Everyone thoroughly enjoyed it and the overall winners were Jupiter.