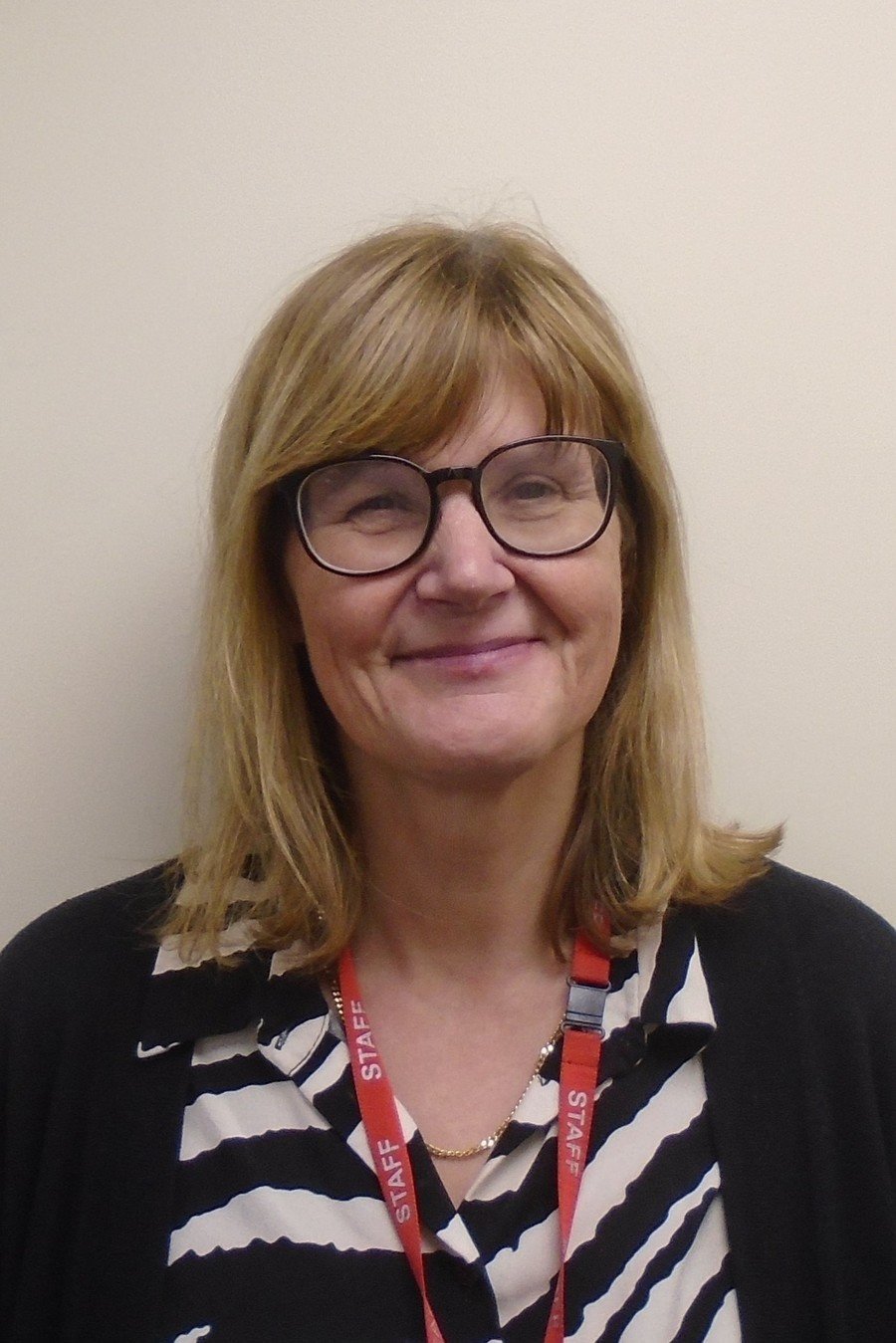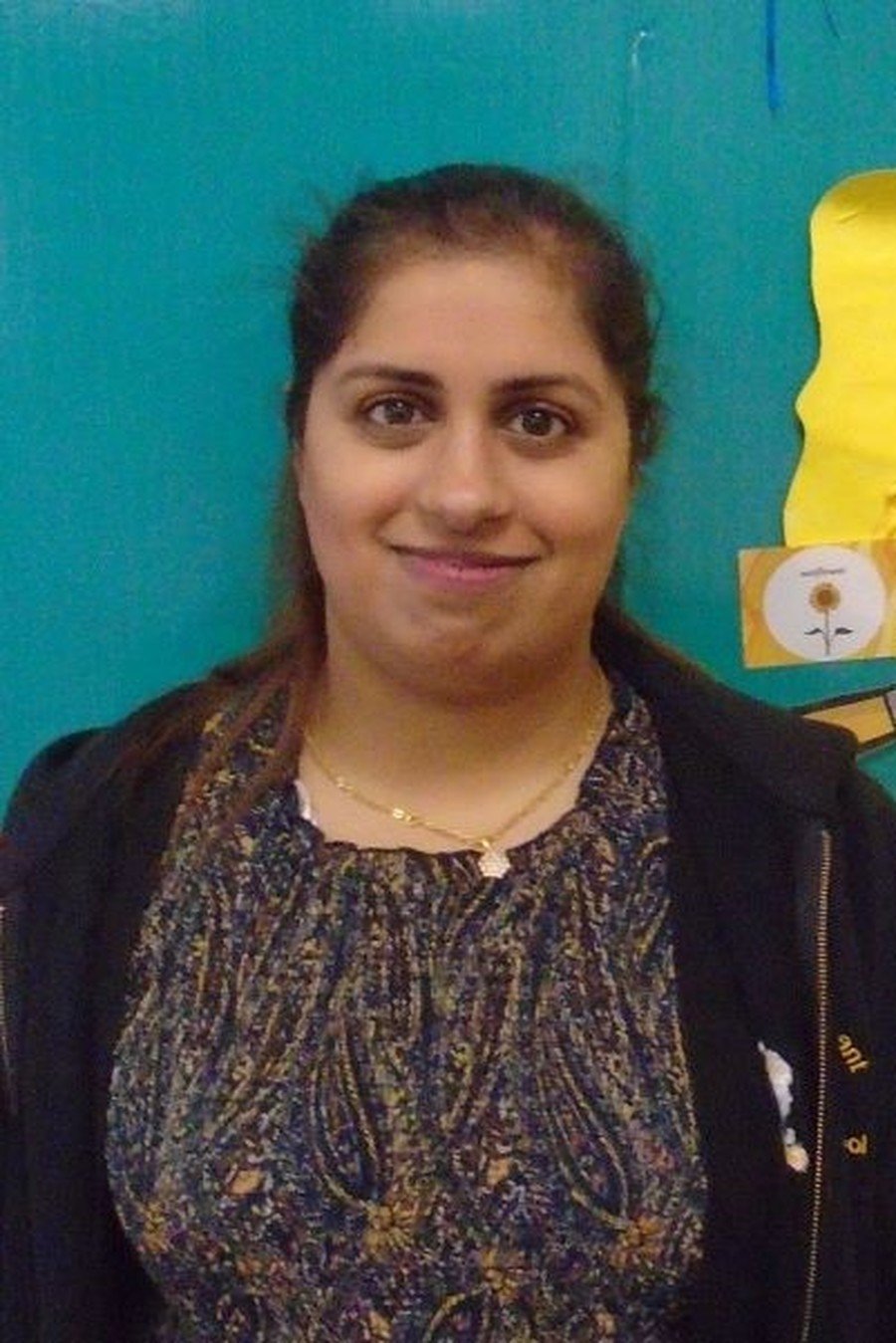 Welcome to our Nursery, also known as FS1. In our nursery we learn through hands on, practical experiences and planned play opportunities. We like to provide the children with as many opportunities to explore and experiment as possible within all areas of the setting. We are a very child led setting and like to make sure we follow the children's interests to ensure engagement and enthusiasm for learning.
Our Day
Our nursery are mornings only sessions running from 8:55am - 11:55am.
The school gates open in the morning at 8:40am. School staff open the gates at 8:45am for children to enter the building and settle into class. The school doors close at 8:55am.
When school finishes, the children are brought to the playground by the teacher and handed over to authorised/agreed adult. Children will not be allowed to go with an unauthorised adult or child.
Our Summer Learning
This term we have been learning about the world around us. We have looked after caterpillars and watched as they turned into beautiful butterflies a long with reading one of our favourite stories The Very Hungry Caterpillar, cared for plants as well as learning about different countries and cultures around the world. We have also been making the most of wonderful weather we have had and take lots of our learning outdoors including our learning about being healthy and looking after our bodies. As well as this we have been utilising our Forest School area, exploring and learning in nature. We have also been doing lots of phonic work, particularly listening to sounds in our environment when outside and beginning to identify some letters and their sounds.
Forest School
This term we have been taking some of our learning outdoors using our new forest school learning environment. We have been learning how to be safe in the outdoors, learning where are boundaries are, looking for spiky plants and finding different kinds of fruit on trees, talking about which we can and can't eat. We have really enjoyed exploring the outdoor area using all our senses; digging in the soil, looking for bugs with magnifying glasses, using the mud kitchen and finding natural resources to use as ingredients as well as listening for sounds in the environment which helps with our phonics too.
Handa's Surprise and Africa
The children have really enjoyed our learning around the story Handa's Surprise. We have tried some of the fruits from the story and have also been learning all about Africa. We looked at some of the animals that live there and made some beautiful silhouette images of them using watercolours and stencils. We listened to some African music and tried our hand at drumming along using traditional instruments and some recycled bottles. Finally we looked at patterns that can be found in African cultures and made some artwork inspired by this, this helped us expand our shape knowledge too!
30 hours Free Funding
All 3 and 4 year old children are currently entitled to up to 30 hours of free early education per week – term time only.
As a part time childcare provider you can use 15 hours at our nursery Monday - Friday, 8:55am-11:55am. Hours and days are not flexible and should be used as provided. Alternatively for the remaining 15 hours you may use additional childcare to cover this.
For further information and to find out how you check if you are eligible, please go to 30 hours free childcare.
You can find an application for nursery here. There are paper copies available please contact the school office on 01254 232046