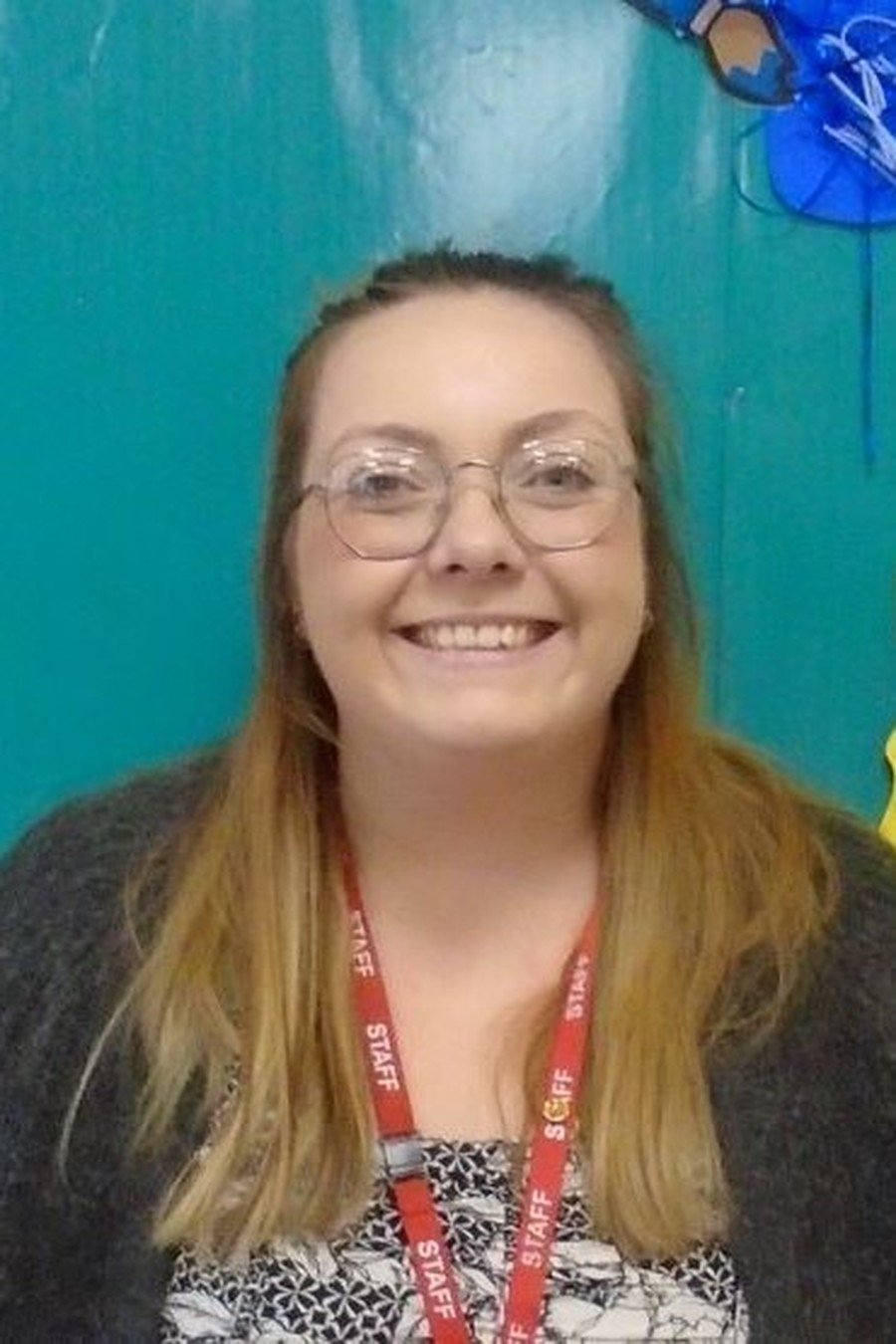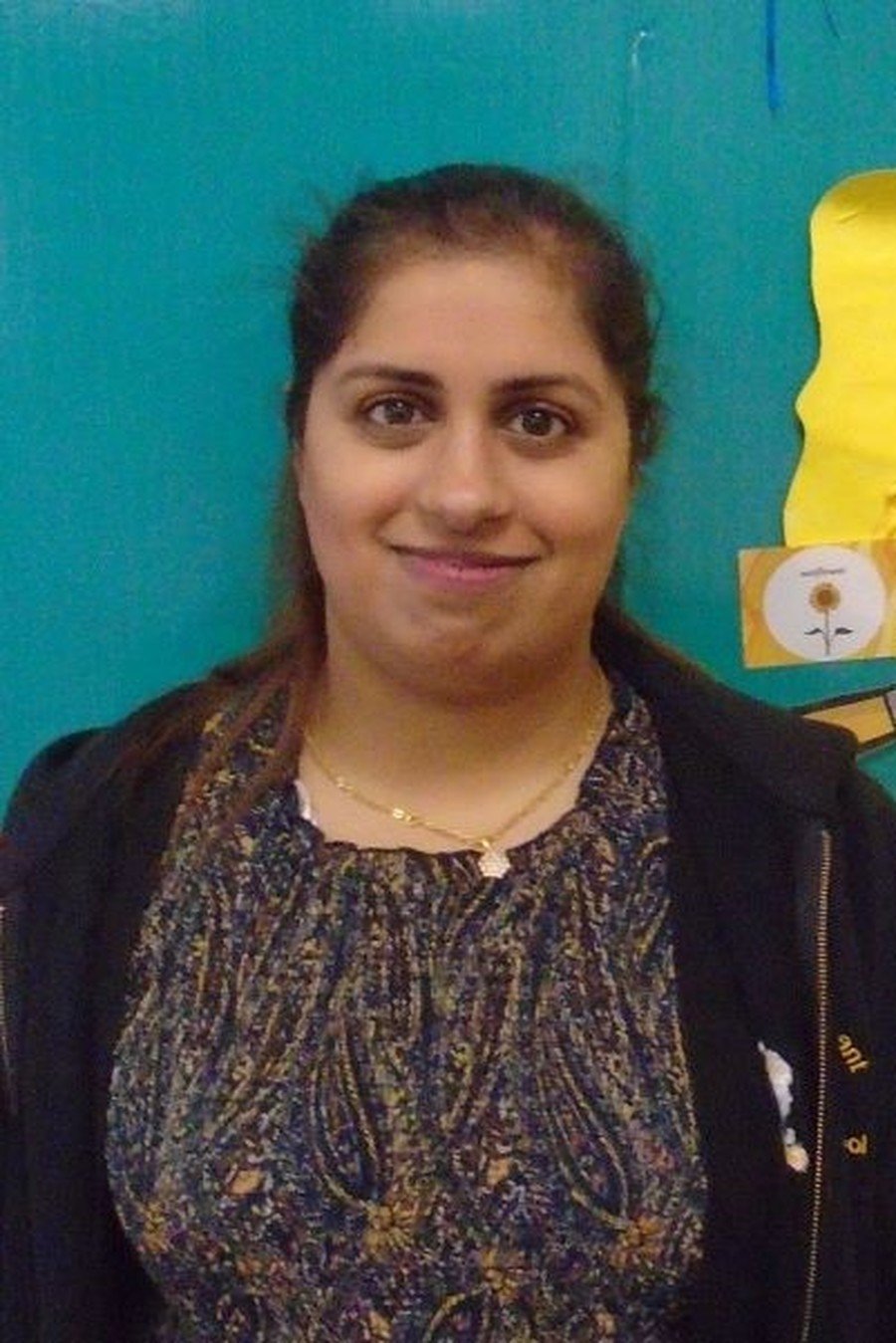 Welcome to our Nursery, also known as FS1. In our nursery we learn through hands on, practical experiences and planned play opportunities. We like to provide the children with as many opportunities to explore and experiment as possible within all areas of the setting. We are a very child led setting and like to make sure we follow the children's interests to ensure engagement and enthusiasm for learning.
Our Day
Our nursery are mornings only sessions running from 8:55am - 11:55am.
The school gates open in the morning at 8:40am. School staff open the gates at 8:45am for children to enter the building and settle into class. The school doors close at 8:55am.
When school finishes, the children are brought to the playground by the teacher and handed over to authorised/agreed adult. Children will not be allowed to go with an unauthorised adult or child.
Christmas in Nursery
In Nursery we learned all about the Christmas Story in order to prepare for our Nativity performance. We had some special visits from Father Christmas and his Elves and had lots of fun at our Christmas party.
Our Autumn Learning
This term we have been learning about the story Stick Man. We made our own stick men from sticks we collected and we have had a big focus on rhyme. We spent lots of time singing nursery rhymes and listening for words that sounded the same.
Remembrance Day
We learned all about the soldiers and animals who fought in wars to protect our country. We painted poppies and poppy fields and took part in a 1 minute silence.
Bonfire Night
We learned all about the gunpowder plot and Guy Fawkes. We explored different ways of making bonfire pictures, we explored a sensory tray and role played visiting a bonfire.
30 hours Free Funding
All 3 and 4 year old children are currently entitled to up to 30 hours of free early education per week – term time only.
As a part time childcare provider you can use 15 hours at our nursery Monday - Friday, 8:55am-11:55am. Hours and days are not flexible and should be used as provided. Alternatively for the remaining 15 hours you may use additional childcare to cover this.
For further information and to find out how you check if you are eligible, please go to 30 hours free childcare.
You can find an application for nursery here. There are paper copies available please contact the school office on 01254 232046