Welcome to Year 3 2022-2023
Class Teachers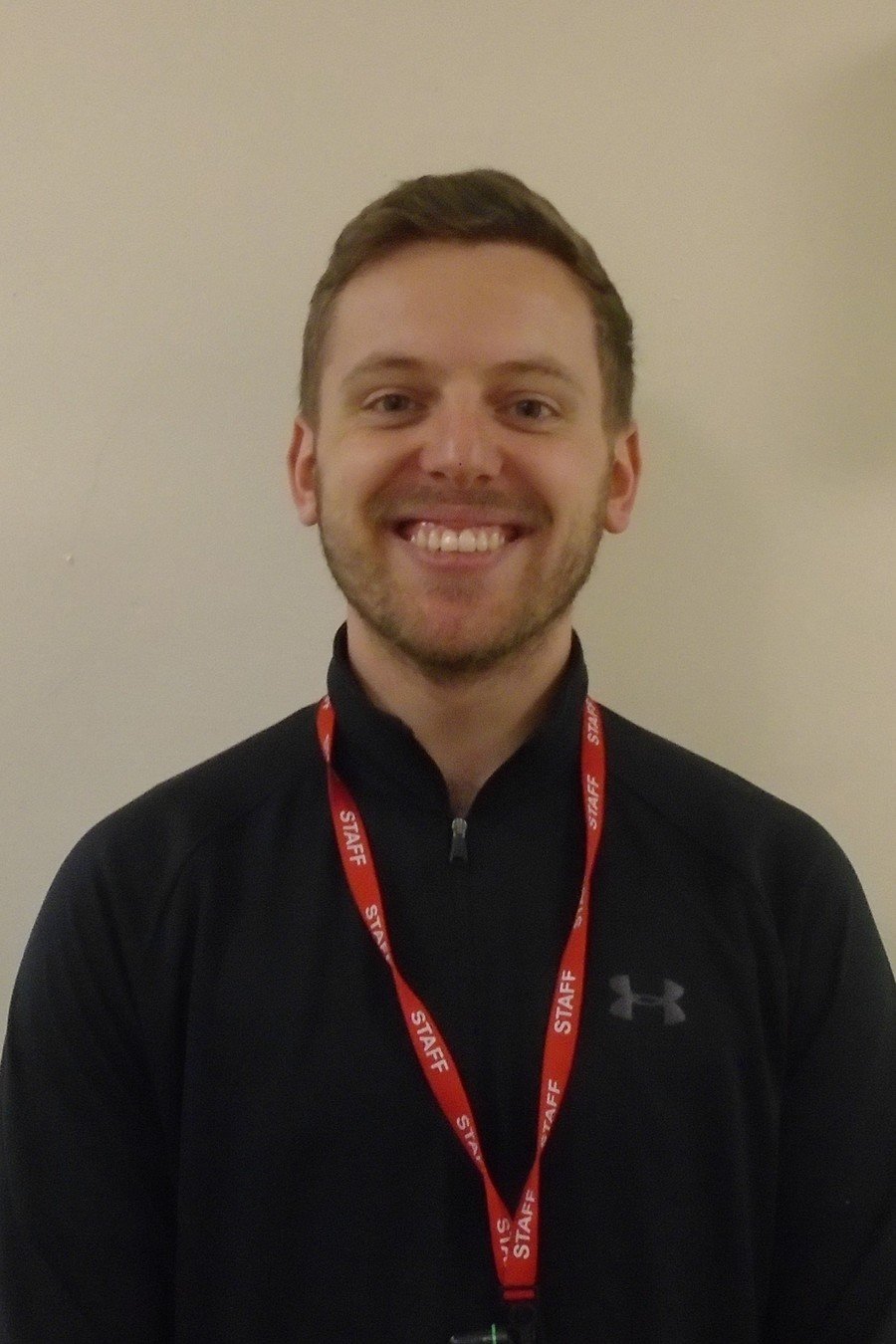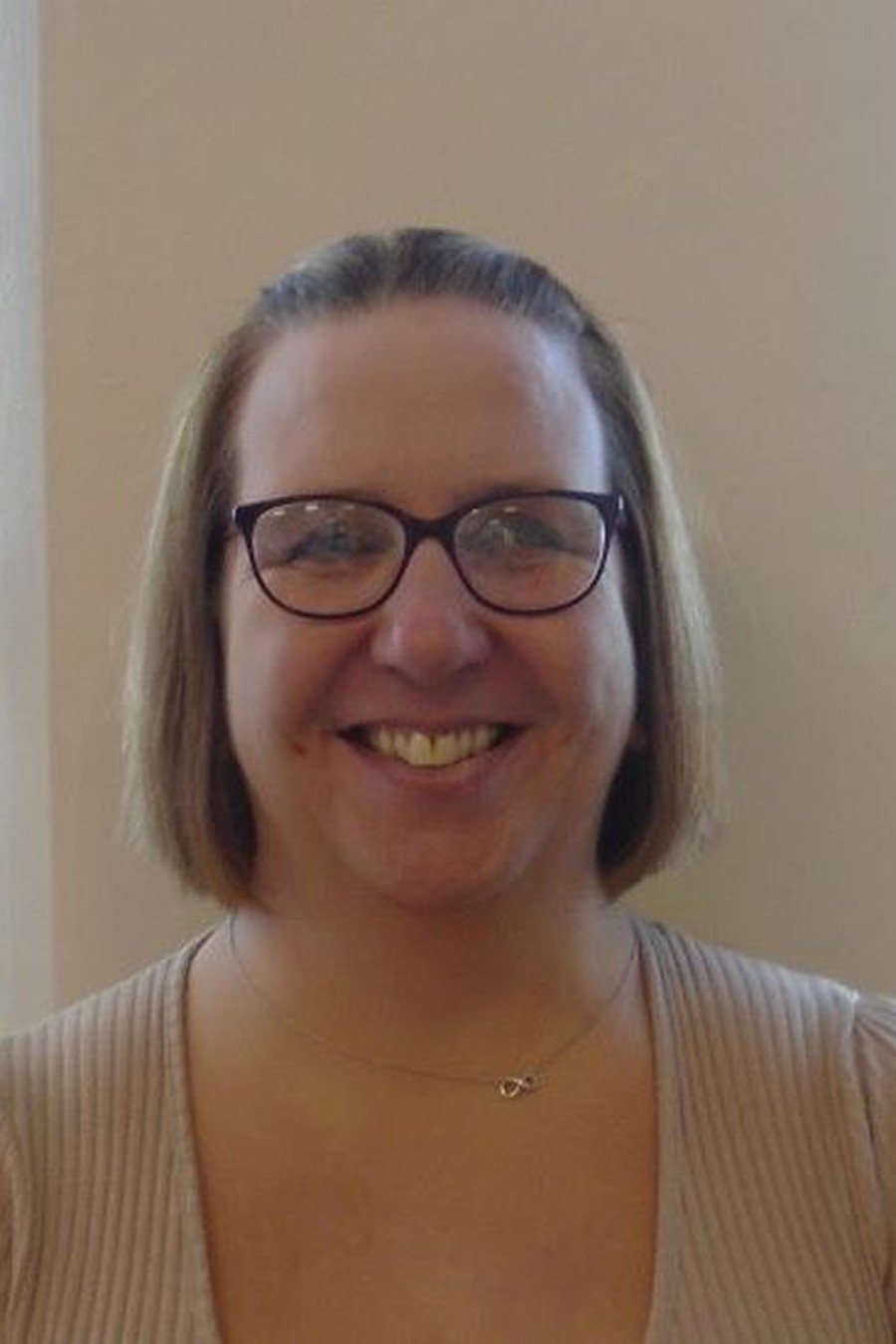 As part of our RE topic, which we have been looking at the Church and Pentecost, we went to St. Mary's Roman Catholic Church to explore what the inside of a church looked like. The Father met us at the door and talked to us about the statue of Mary and Jesus. He explained that the statue of Jesus has a heart on it because he loves us all. We told the Father what we had learnt about the Pentecost and he helped us understand the flame is a symbol of the Holy Spirit; fire burns away the bad thoughts and fills us with light. The Father then explained the story of how Jesus was crucified and had to carry his own cross.
For our Geography topic we have been looking at Clayton le Moors and the geographical aspects it has. We explored what it looks like on a map and found key buildings and areas on the maps. We then went for a walk around Clayton le Moors, looking at areas such as Pickup Street, The Woodlands, Mercer Park and All Saints school and compared them. Finally, we plotted our journey on a map using the correct compass points
As we built up to Christmas we took part in lots of fun activities including Christmas Parties, creating Christmas calendars and even a visit from Father Christmas on the Wildlife Path! It was a very exciting time and we all had a great time!
Throughout the Autumn term both classes have had the opportunity to learn how to play the recorder. We started off on the basics and built up our skills to be able to play more advanced songs including songs with different notes. Whilst challenging at first, the children quickly grasped how to play the instrument and thoroughly enjoyed doing so.
In Year 3 we have the pleasure of visiting Accrington Stanley Football Club. Whilst we were there we got the opportunity to walk by the football pitch, get one of their new football kits and even met some of the players! It was a fantastic morning and something that we will remember for a long time!
This half term we have had a real push on improving the children's mental health and wellbeing. In order to do this we all took part in a well being day. For the wellbeing day the children had a range of different opportunities and activities that they could take part in such as: meditation, problem solving, jigsaws, making fruit kebabs, producing some stained glass and lego. We really enjoyed trying lots of different types of activities that we usually don't have the opportunity to do.