Anti-bullying week
Monday 11th November 2019 - Friday 15th November 2019
We all wore odd socks to show that we are all different and unique.
Remember, change starts with us.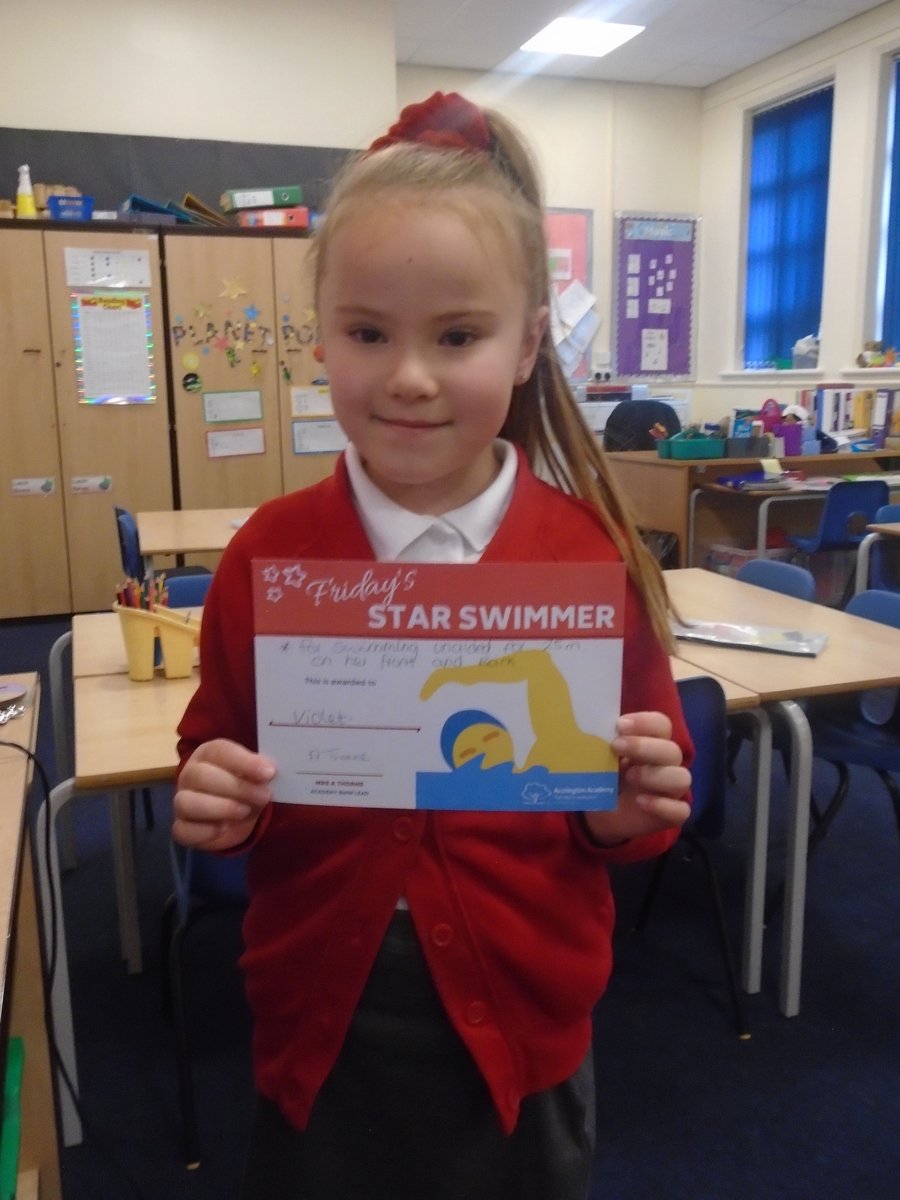 Music
In our Music lessons, Class 3X are learning to play the recorder and 3Z are learning all about ABBA.
This is a photograph of one of 3X playing his recorder. They are doing really well and have learnt to play some simple pieces and a duet.
Well Done Year 3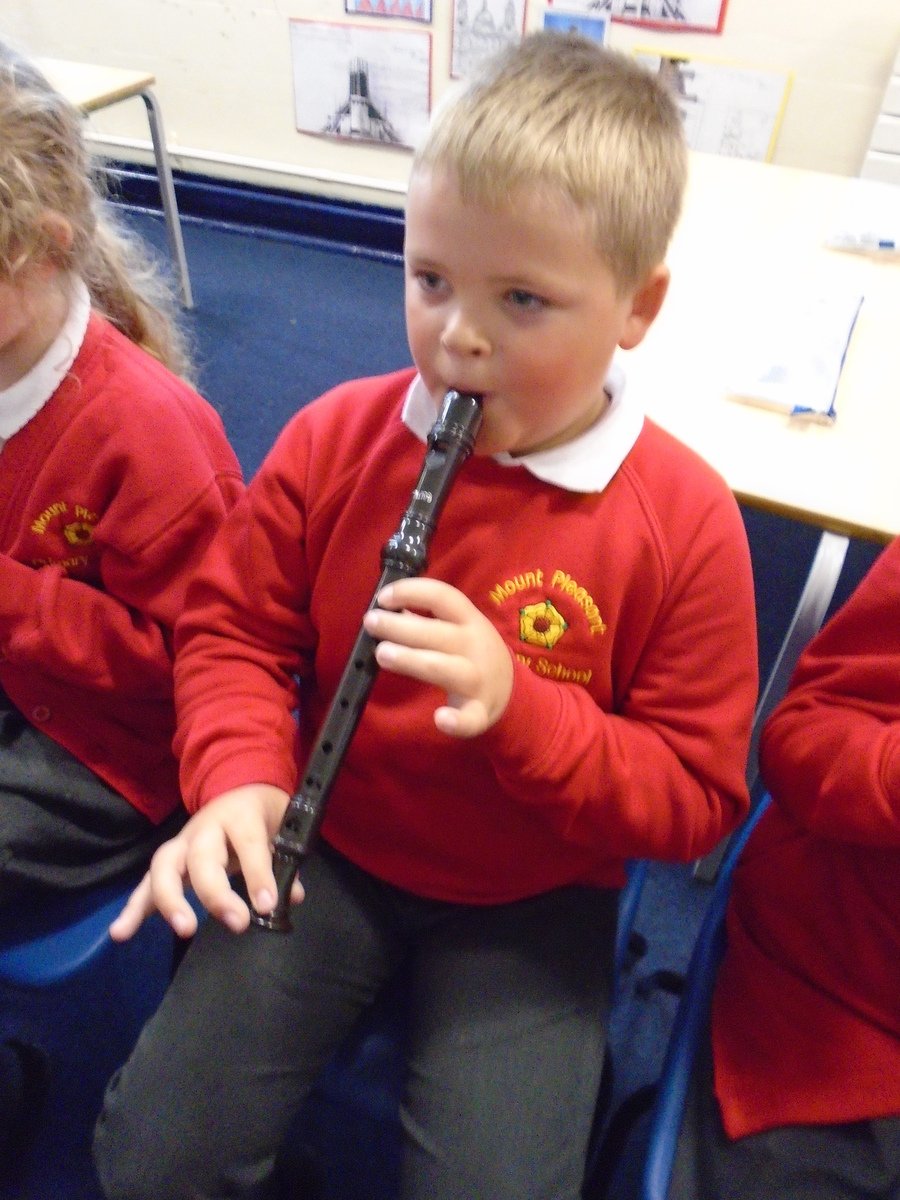 Design Technology
We enjoyed making and eating our sandwiches.
Design Technology
This week we have been designing and making sandwiches. These photographs show us tasting some different fillings.
Marmite was the least favourite filling. You either love it or hate it!
Swimming
We are still enjoying our swimming lessons and making lots of progress.
Here are two children from Year 3 who have been swimming well on their backs.
Science
This half term we have been learning all about the skeleton. Today we have talked about the spine and how it supports our body. We used shoe laces, buttons and cotton reels to make a representation of the spine.
Practical Maths Lessons
In Year 3 we have enjoyed taking part in practical Maths lessons.
Here are some of our children showing all the different ways they can make a number.
Swimming Lessons
In Year 3, we are very lucky to go to Accrington Academy every Friday morning for a swimming lesson. Our first lesson was a 'dry' swimming lesson. We learnt all about water safety and why it is important to wear a swimming hat for our lessons.
Here are a few photographs of us trying our swimming hats on.
Accrington Stanley Shirt Giveaway Tuesday 24th September 2019
Today we were lucky enough to visit Accrington Stanley Football Club. They invite every child in the local area to visit the ground. We all received,
a football shirt

a goody bag

a carton of milk

a piece of fruit

a small gift.
We really enjoyed our visit and send our thanks to everyone involved in the organisation.