We used the Ipads to create collages using Pic Collage

Dawid and Ethan Freddie
During the Spring term we have investigated Romans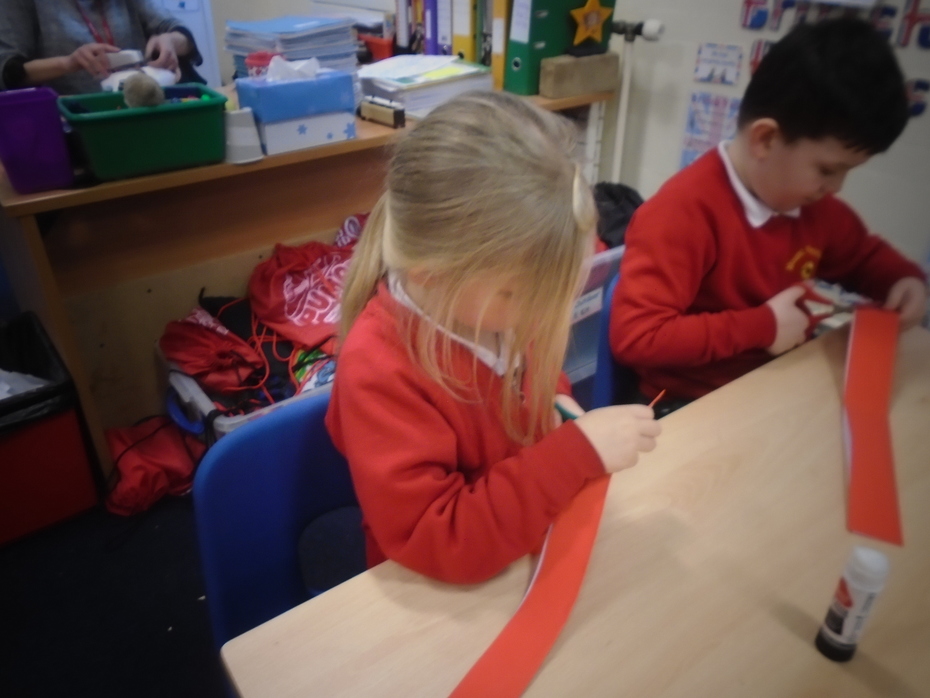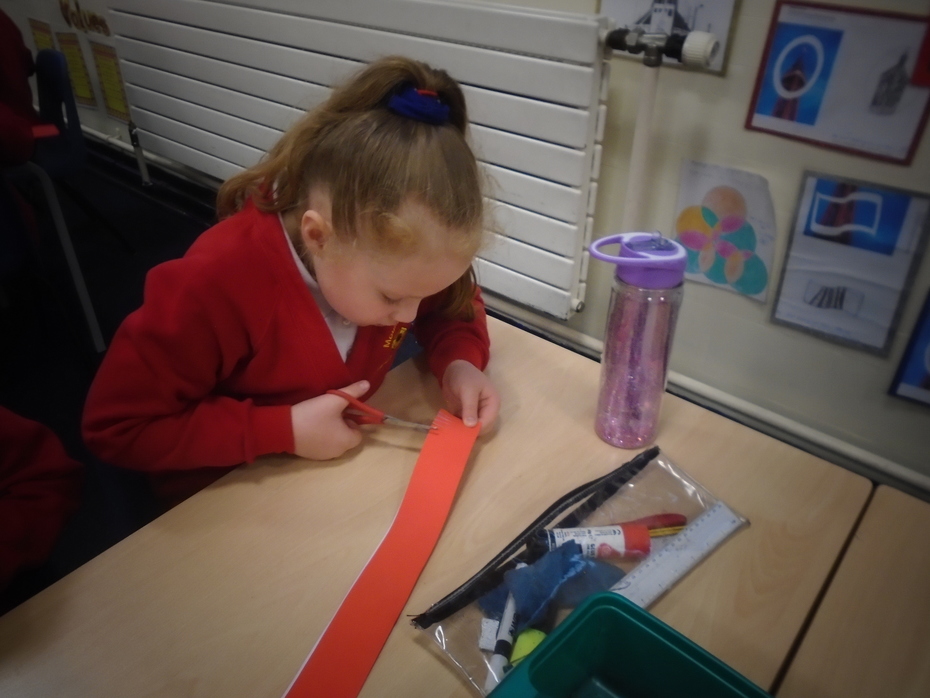 Lucie, Conor, Pearl and Charlie making their Roman soldier helmets.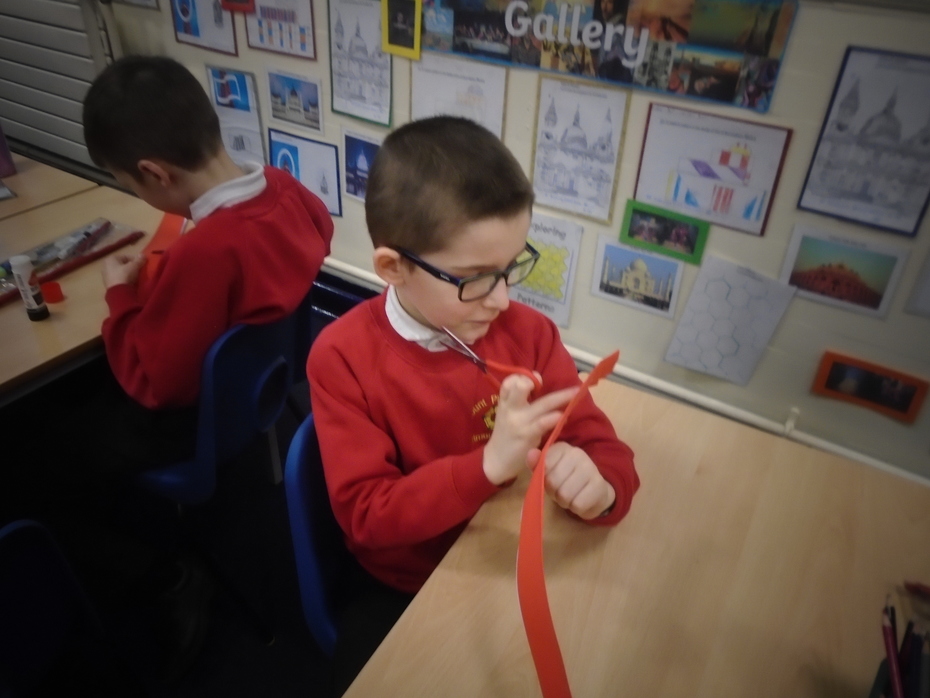 Freya and Adawiayah Modelling their wonderful, self-made Roman outfits.
Year 3: English work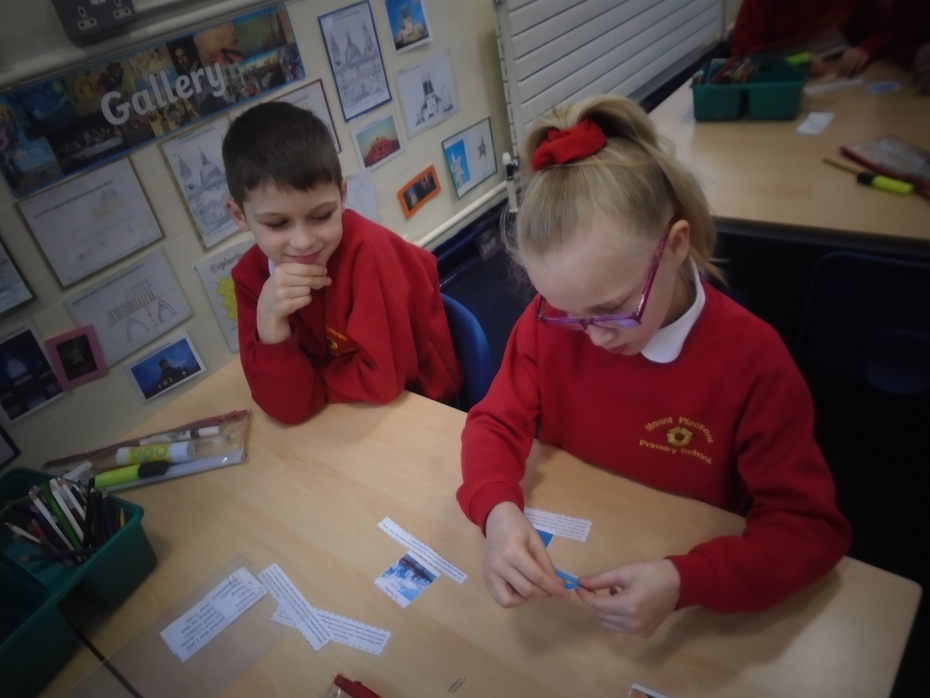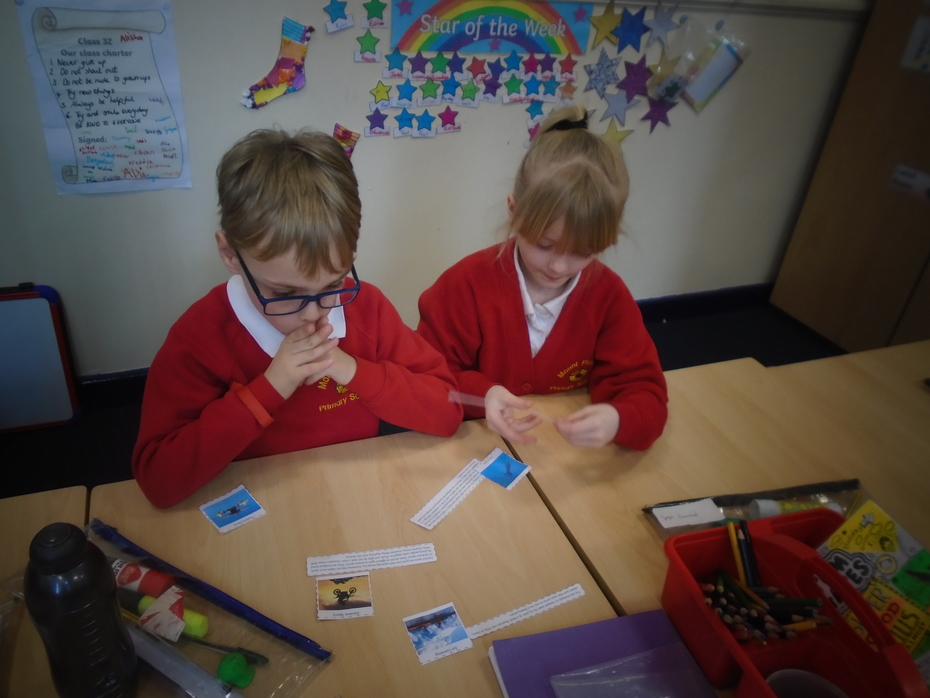 Olivia, Alfie, Joel and Freya are learning all about headings, subheadings and paragraphs.
Kian and Joey checking their vocabulary with their dictionary skills,
Year 3 Production: Panto Pandemonium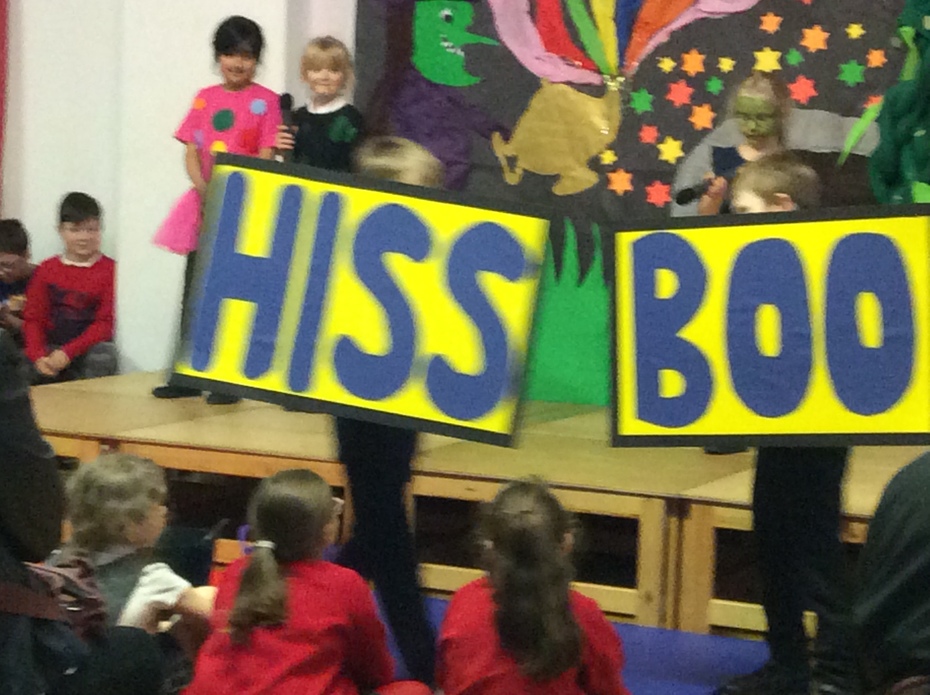 We all took a risk during our Panto Pandemonium
Year 3 Practical Maths
We integrated our practical maths with our DT and Roman Topic work.