Welcome to Year 4
Class Teachers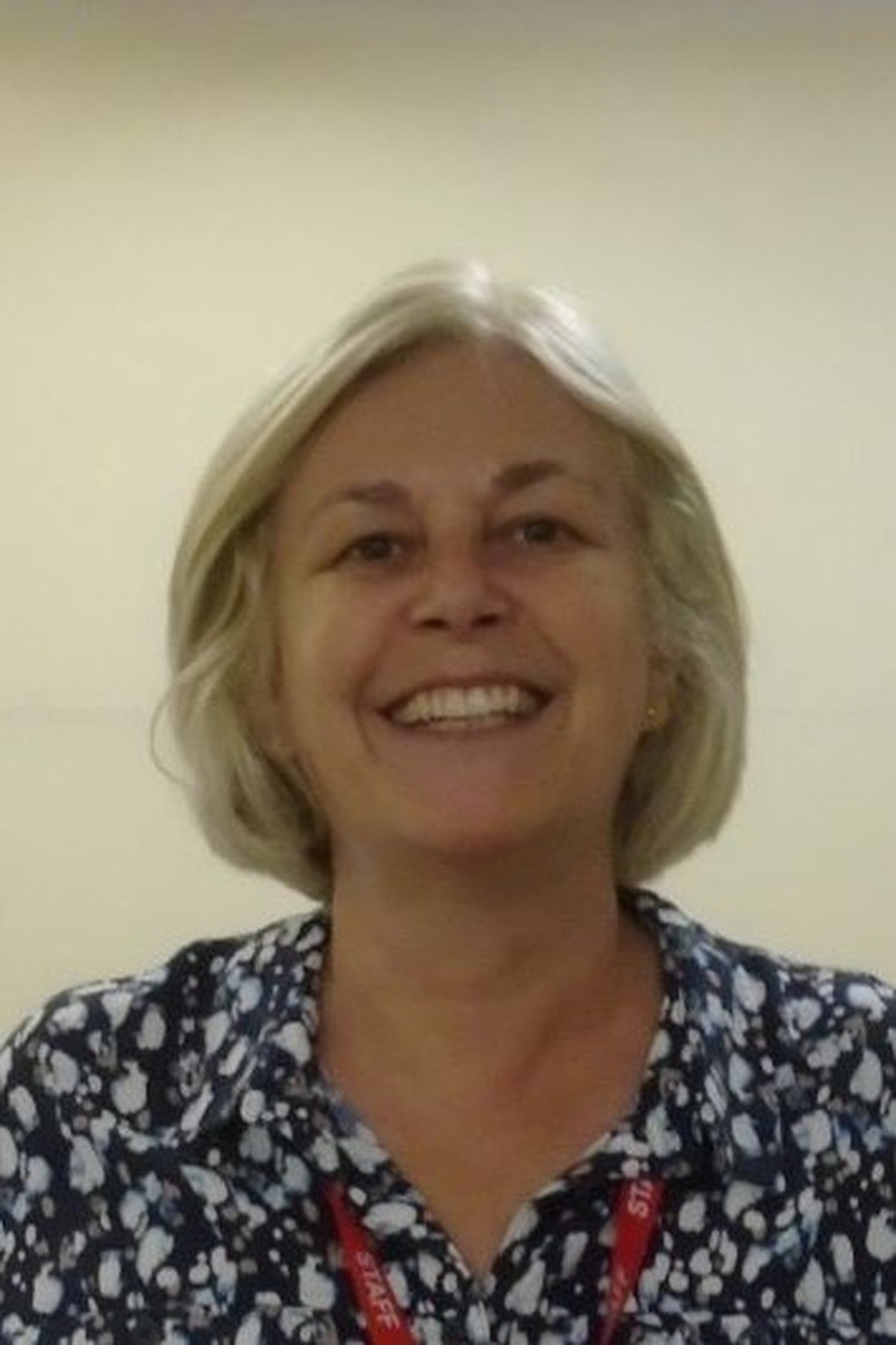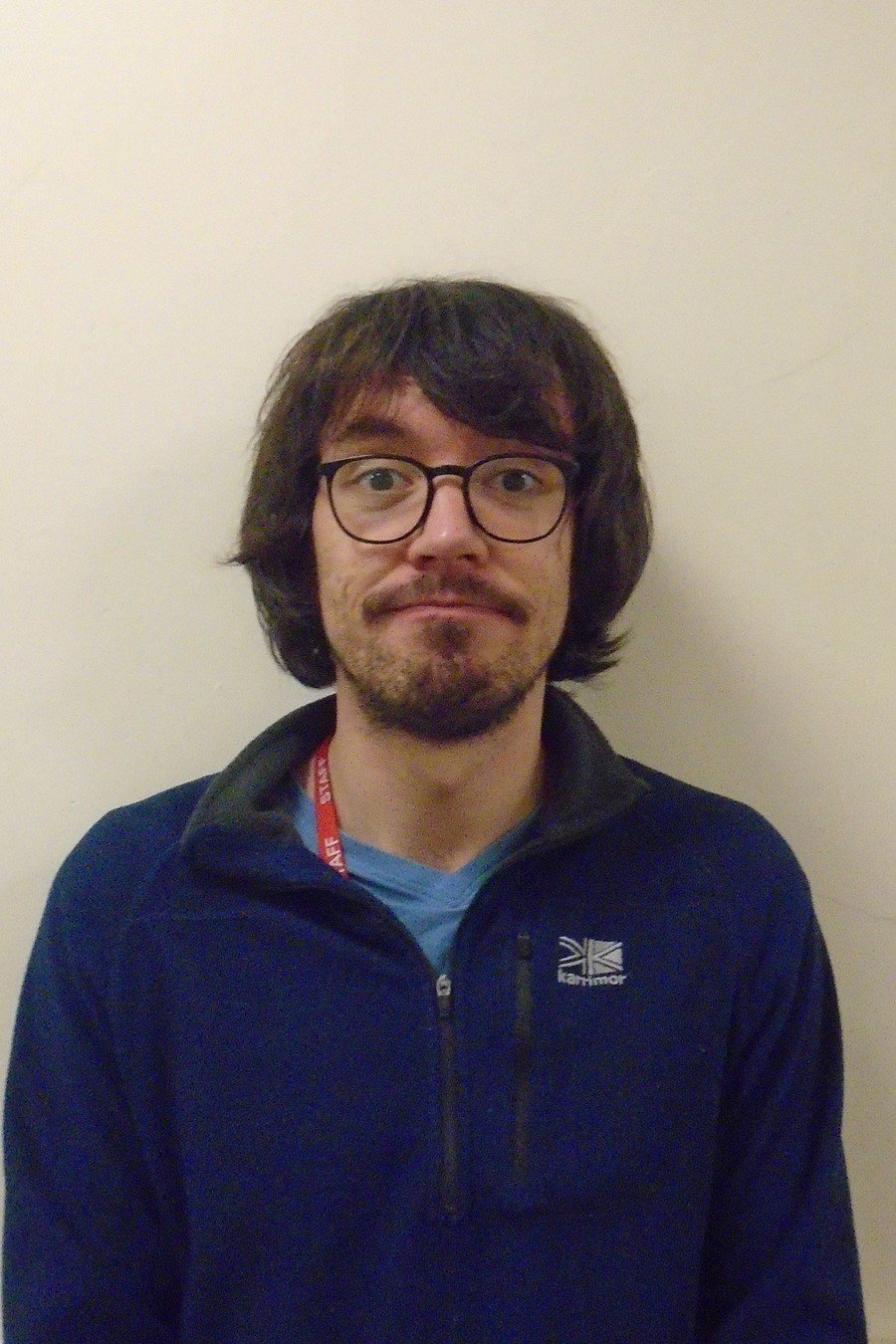 On Monday 3rd October, Hyett Education completed a coding workshop with us. We began by building a physical robot, before programming it to travel a short journey, using Scratch. Over the course of the day, we had a fantastic time.
On Friday 23rd September, we took part in Wellbeing Day. Throughout this, we enjoyed a range of screen free activities, including making fruit smoothies, painting and playing musical instruments. As a year group, we had a great time.
On Thursday 22nd September, we travelled to Outdoor Elements to learn all about Prehistoric Britain. During this trip, we were taught all about how people from this period survived. This involved looking at how they hunted, how they gathered resources and how they built shelters.
We had our Sports Day on June 21st. The planets competed against each other in 4 different activities. We all had lots of fun.
We found out about Reggae music and Bob Marley. We used different instruments to accompany the tunes; after practice we performed as a group.
Earl Street, Accrington, Lancashire BB5 5NH
01254 232046
head@mountpleasant.lancs.sch.uk