Welcome to Year 4 2022-2023
Class Teachers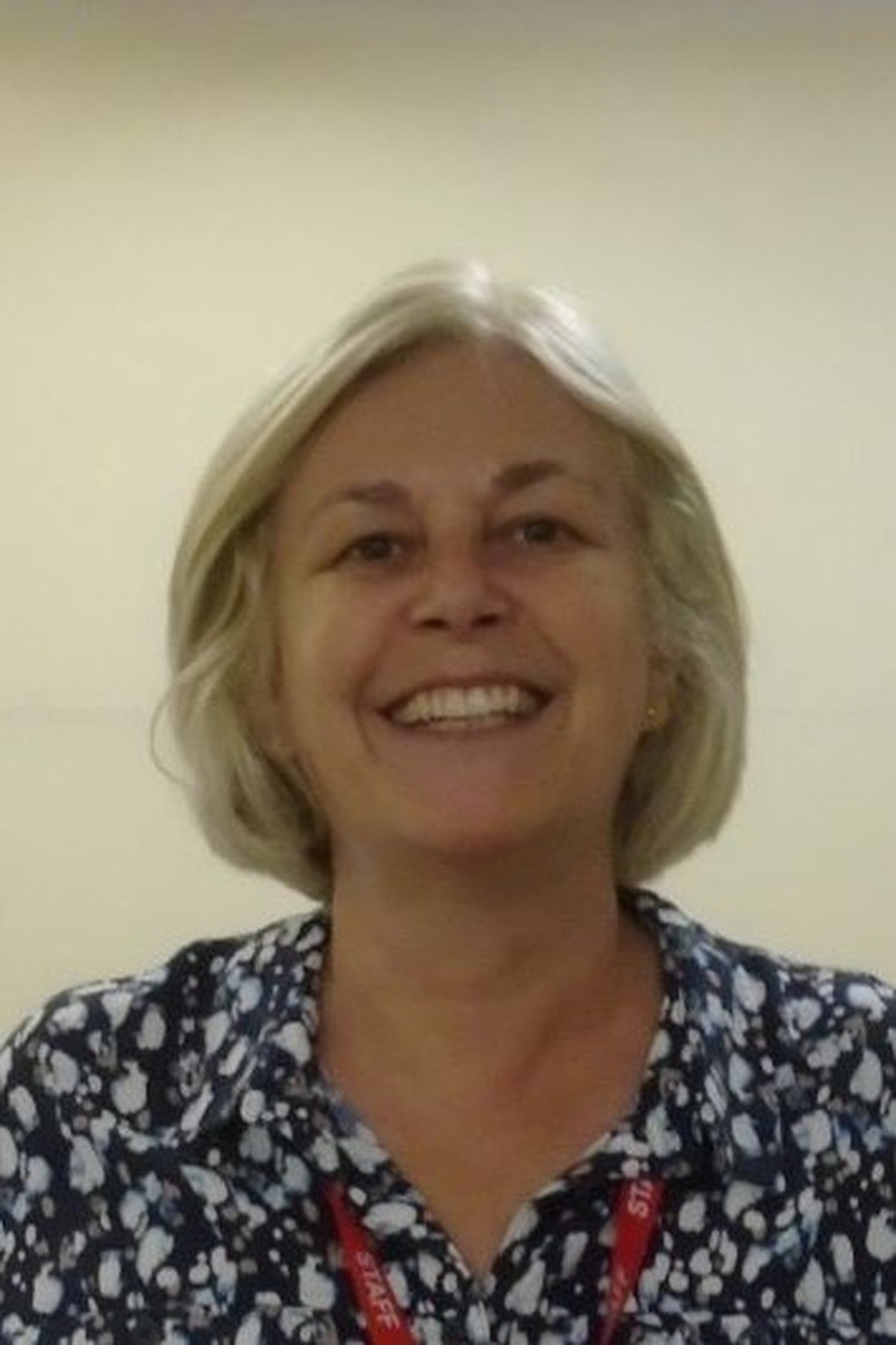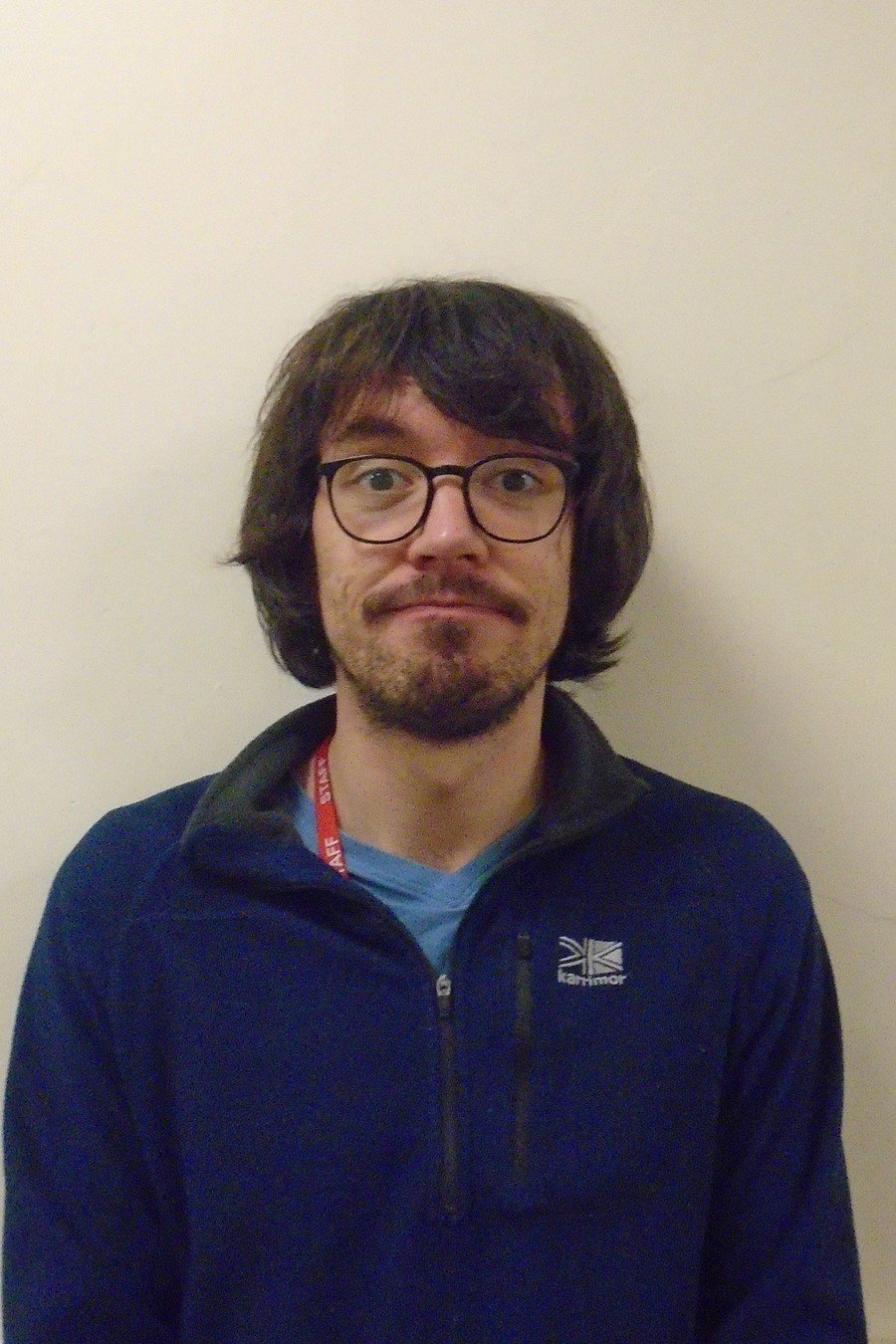 Ancient Egyptian Workshop
On Wednesday 29th March, we were fortunate enough to have a visitor in school, helping us to develop a deeper understanding of Ancient Egypt. We spent the day looking at many aspects of Ancient Egyptian life, including: the mummification process, the class system and the different roles that civilians had. We had a fantastic time.
For World Book Day, we each brought in our favourite book and wore pyjamas. Throughout the day, we experienced a range of activities including Drop Everything and Read. We all had lots of fun.
In the week before Easter, we all enjoyed making salads. This was completed through a process of investigating, designing, making and evaluating, in design technology.
In 4X, the children have participated in a range of interesting and exciting outdoor learning activities.
In English, we have been developing our understanding of a text, using Talk for Write strategies.
Over the last few weeks, we have spent time learning about electricity in science. We have had lots of fun building circuits for a purpose, as the pictures below show.
Christmas Jumper Day and Hello Yellow
On 10th October, we celebrated Hello Yellow. This is all about showing young people that how they feel matters, and that there are people around them who care. We all wore something yellow to recognise this day. Shortly after, we celebrated Christmas Jumper Day. We all put on a Christmas jumper for the day and brought in £1 to raise funds for Save the Children.
On Monday 3rd October, Hyett Education completed a coding workshop with us. We began by building a physical robot, before programming it to travel a short journey, using Scratch. Over the course of the day, we had a fantastic time.
On Friday 23rd September, we took part in Wellbeing Day. Throughout this, we enjoyed a range of screen free activities, including making fruit smoothies, painting and playing musical instruments. As a year group, we had a great time.
On Thursday 22nd September, we travelled to Outdoor Elements to learn all about Prehistoric Britain. During this trip, we were taught all about how people from this period survived. This involved looking at how they hunted, how they gathered resources and how they built shelters.