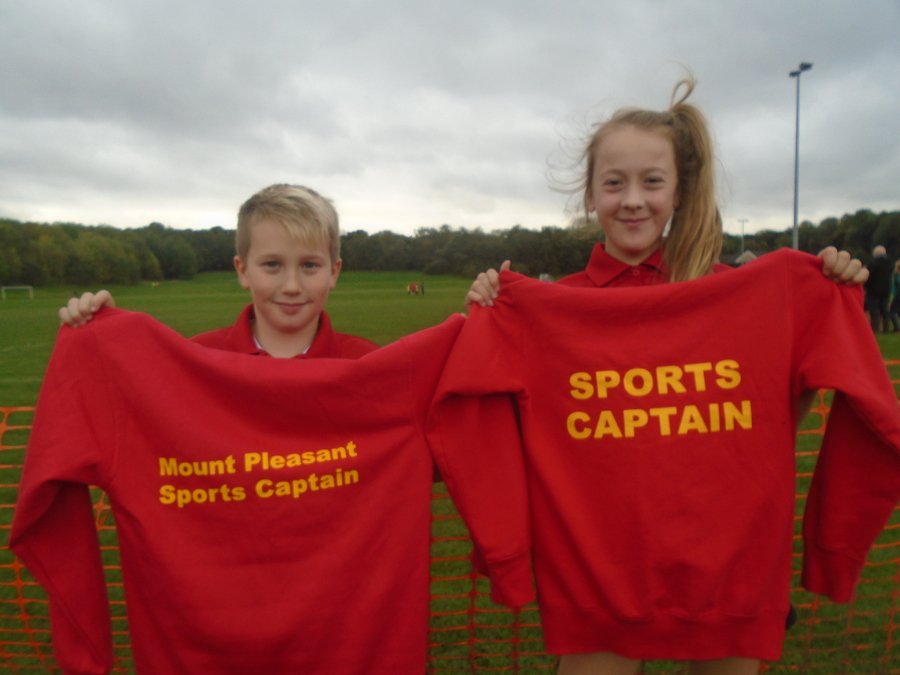 We are delighted to have appointed our new Mount Pleasant Sports Captains from Year 6 for 2018/19,These children will assist with and lead many different sporting events throughout the year, both in school and at outside venues. They will also write a selection of match/event reports which will be published in the link 'Match Reports', found through the sports link above.
In 2018/19, teams from Mount Pleasant will be competing in many different events through The Lancashire Schools Games organisation.
October's events are as follows:
October 2018 - Yr 5/6 Football League games (which run throughout the year).
October 2018 - Year 5/6 Cross Country Event.
October 2018 - Bronze Young Ambassadors of Sport Training for our Sports Captains.
November/December's events will include:
Quicksticks Hockey
Year 3/4 Indoor Athletics
Year 1/2 New Age Kurling
'Come and Try Dance Festival' for Year 1/2- January 2019
In February, we held a whole class, inter-planet, new Age Kurling tournament. The overall winners of the tournament were Saturn.
Events from March 2019:
Fun Dodgeball
Mini Basketball
We held our school Sports Days on 23rd and 24th May 2018 - Everyone competed in 6 races and lots of fun was had by all:
On Tuesday 3rd July 2018, we were very proud to take 3 teams to the Lancashire Youth Games to represent our school in the Netball, Hockey and Orienteering events. It was a fantastic experience for the children and staff and everyone had a wonderful day. The children were all a huge credit to the school and put 100% effort into all of the events they competed in: