School Sports
Meet the Mount Pleasant Sports Captains for 2022/23: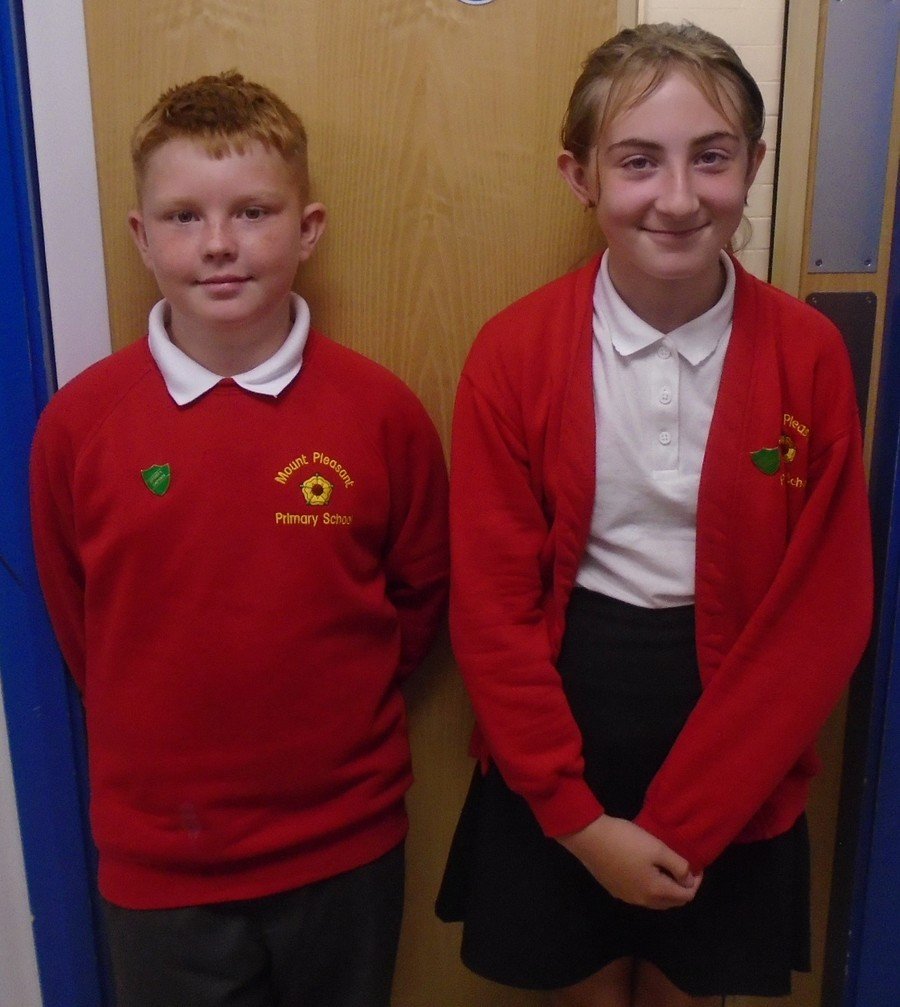 Summer Term: This year, we held our Sports Days as Inter-planet competitions during Sports Week (20th - 24th June). Everyone had fun and really enjoyed competing for their planet. The overall winners this year were Jupiter!
In June, we attended the Year 5 and 6 Quad Kids event at Wilson's Playing Fields. The children had to compete in 4 different events: Standing Long Jump, Vortex Throw, 75m Sprint and 600m Run. It was an amazing (and very hot) day and we came in 3rd place overall, receiving a bronze medal. Well done to all!
Spring Term - In March, we held a whole school Inter-planet Ultimate Frisbee Tournament. Everyone had great fun and loved the opportunity to play a new sport. The overall winners were Earth.