Children from Mount Pleasant School look smart and ready to learn.
We believe that wearing uniform gives children confidence and a sense of pride in themselves. Following the school rules about uniform and appearance shows respect for the community to which we all belong. This will be taken into consideration when selecting children who will represent Mount Pleasant outside of school.
Please see our school uniform policy here.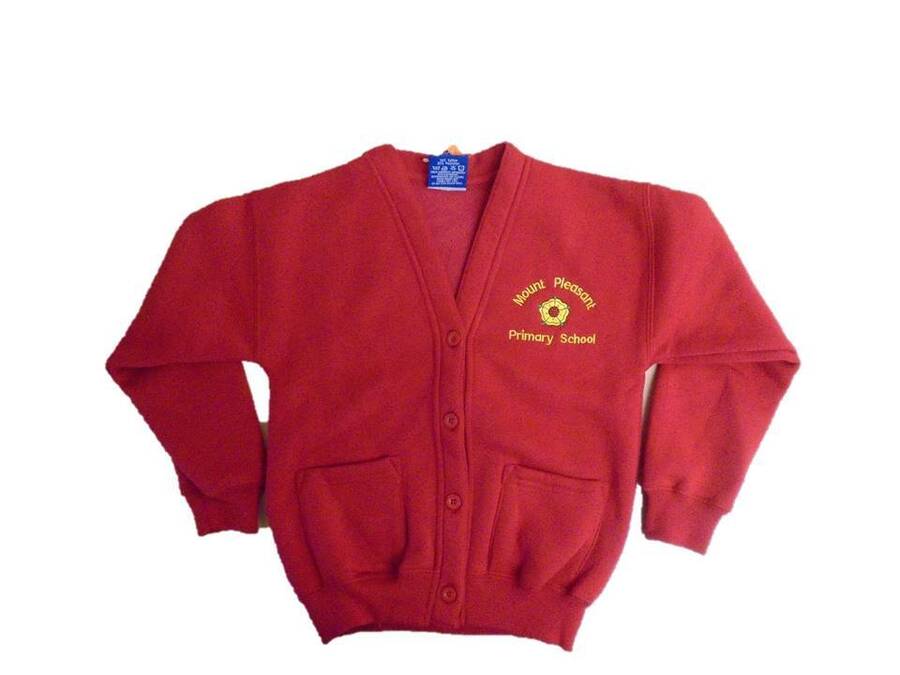 Uniform and PE Kit All Children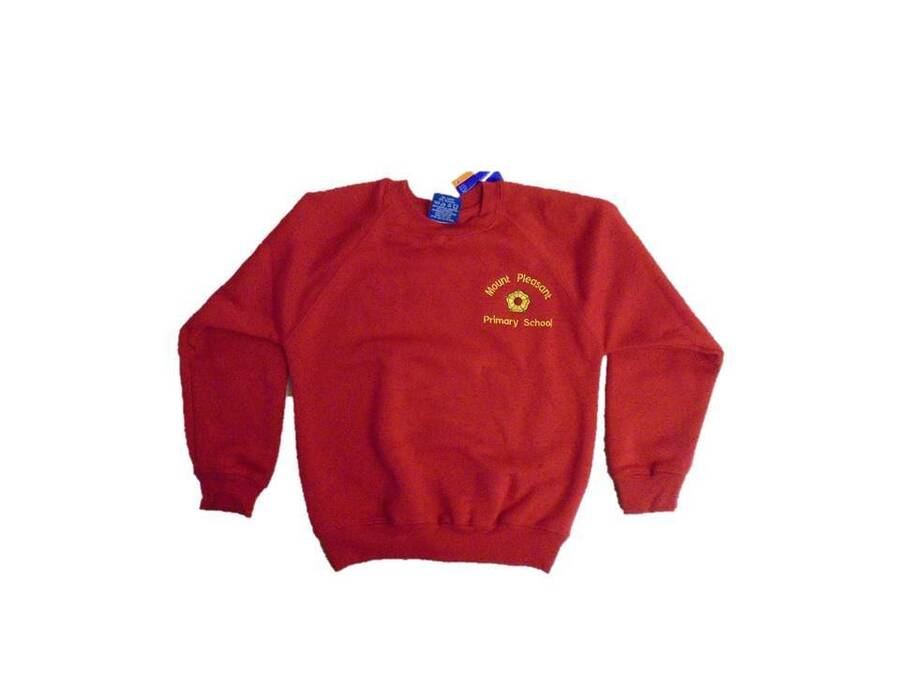 School sweatshirt/cardigan with school logo
White polo shirt
Grey knee length skirt/pinafore/trousers/knee length shorts
Red and white checked dress (Summer)
Grey, black or white socks/grey, black or red tights
Suitable plain black school shoes (not trainers)
P.E Kit P.E. Kit
Foundation Stage and Year 1 Year 2 to Year 6
Black shorts Black shorts
White T Shirt White T shirt
Elasticated Slip-on black pumps Black joggers/leggings
Black or white trainers
We have a limited amount of school uniform available to buy from the School office. However, uniform is also available from Abbey Street Shopping Centre, 2-4 Abbey St, Accrington BB5 1EB
We sell:
Jumpers- £12.00

Cardigans- £13.00

Sun Hats- £5.00

School Bags - £6.50
Good as New Clothing
We also have a range of 'Good as New' uniform for sale, this can also be purchased from the school office. We have jumpers, cardigans, trousers, skirts, summer dresses and polo shirts available at £1 per item.
Please bring kits to school in a disposable carrier bag and a suitable tote bag will be provided by school.
ALL CLOTHING MUST BE CLEARLY LABELLED WITH YOUR CHILD'S NAME
Hair Styles and Jewellery
Hair Styles:
We expect our pupils to wear their hair in a way that is both suitable for school and appropriate for a primary age child. We do not expect children to come to school on a normal school day sporting, for example, extreme haircuts such as too short shaven heads (1 or 2), wedged hair, v-shaped pelmets, visible lines, dyed/coloured hair, long fringes, etc.
For health and safety reasons we require all children with long hair to tie it back when in school, with plain bobbles, clips and headbands in school colours (black, white, grey, red).
Children should not be using excessive products on their hair, for example, hair gel.
Jewellery/Ear Piercing:
For Safety Reasons jewellery, including earrings, should not be worn for school. For this reason, we recommend that ears should be pierced at the beginning of the summer holiday.
A simple, inexpensive watch may be worn in Key Stage 2
Equipment
Bags:
We have reintroduced red Reading Bags. These are available from the school office only.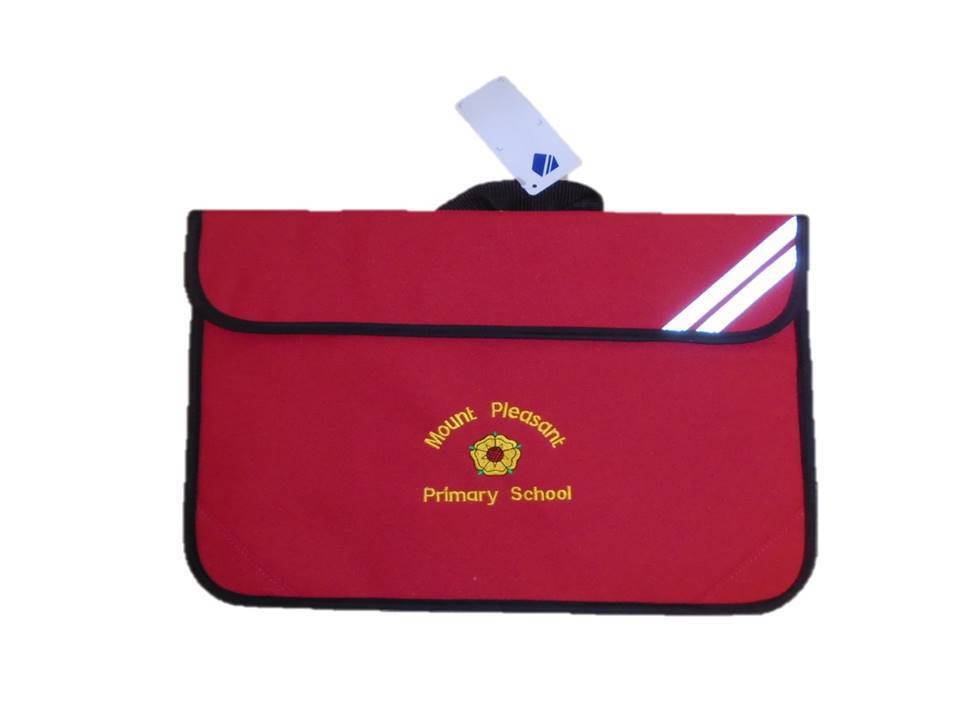 Packed lunches should be brought to school in small, wipe-able containers.
Rucksacks should not be brought to school.
Drinks:
It is very important that children have access to water at all times. For this reason all children will be provided with their own water bottle for use in class.