Welcome to Foundation Stage 2023 - 2024
Class Teachers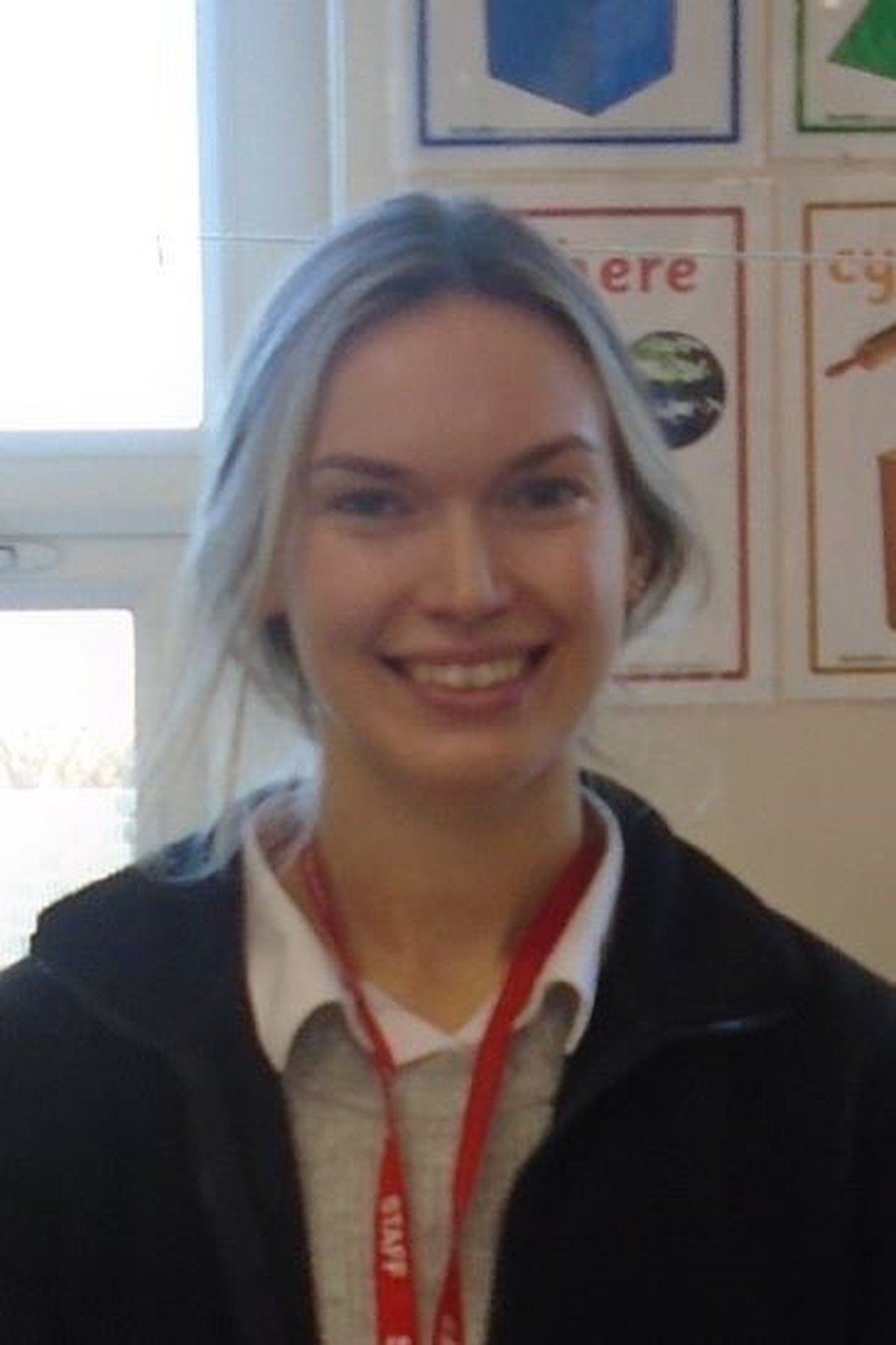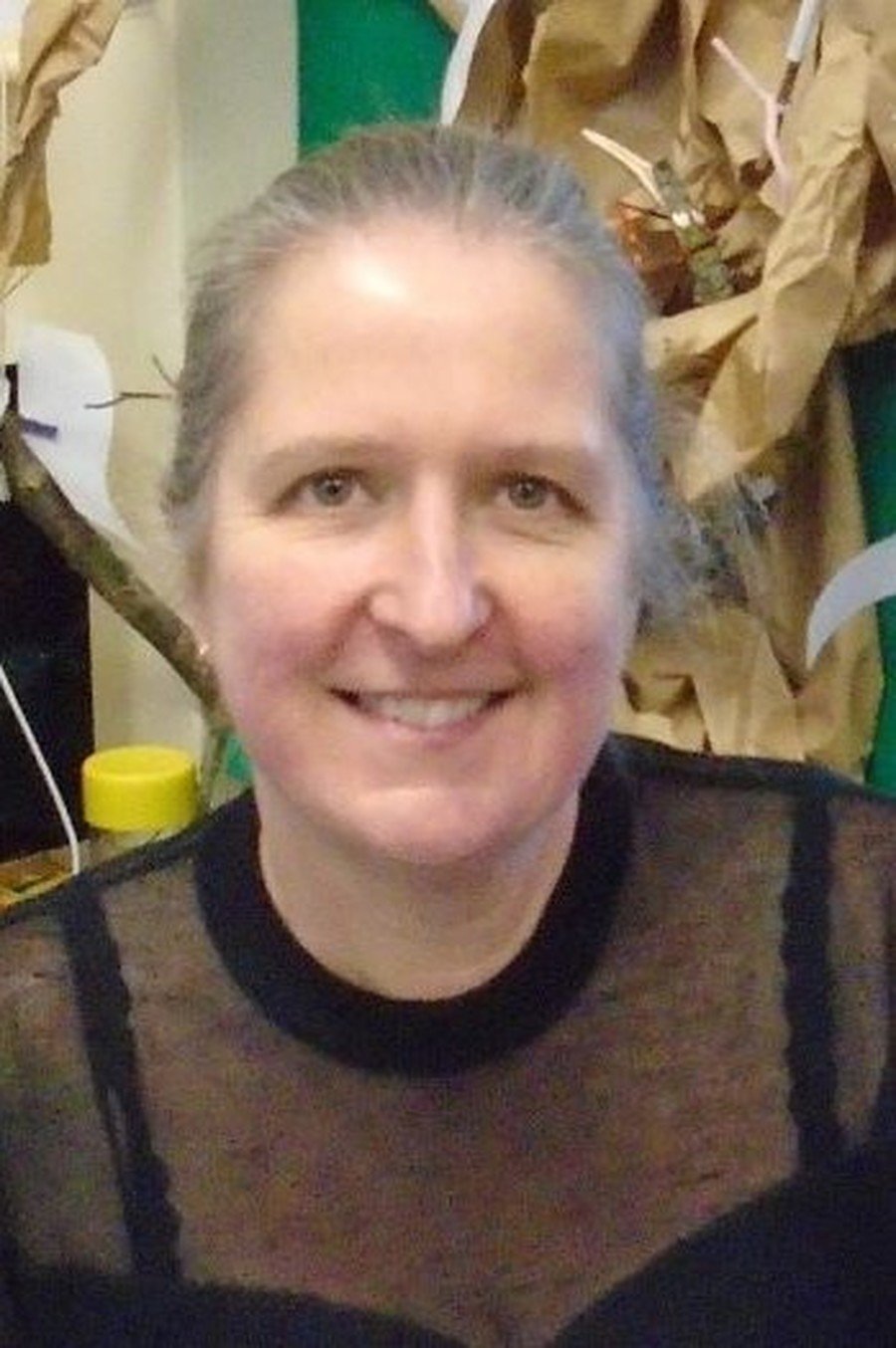 Autumn Learning
During the Autumn term, we have covered a range of subjects, in maths we have looked at repeating patterns, number and quantity. In Literacy our focus has been the story of the Little Red Hen and introducing phonics. We have also celebrated Hello Yellow and Harvest.
Forest School
Our first sessions of Forest School have involved exploring the area, keeping safe, introducing the mud kitchen and looking for signs of Autumn.
Our first days at school
We have enjoyed welcoming our new children to Mount Pleasant. We explored the unit and settled into a school routine.
Handa's Surprise
As part of our literacy this half-term, we have looked at the story of Handa's Surprise. We talked about the different animals and fruits in the story. The children enjoyed trying all the different fruits and chose their favourite to create a block graph. The children recreated the story, dressing up and acting using the masks, fruit and clothes. As part of World Music Day, we looked at the country of Kenya, and all took part in drumming. We also danced to some African music.
Teddy Bear's Picnic
Our last Family Friday of the year was celebrated as a Teddy Bear's Picnic; the children made and decorated buns for themselves and their parents. Unfortunately, on the day the weather was poor, and instead of having it on the field as planned the children had their buns inside and used all the areas to play with their parents.
Forest School for FS2X
This half term the Badger class have taken part in Forest school, we've had lots of fun exploring the Forest School area, creating natural art, digging in the mud and creating wormeries.
Summer Learning
Our Summer learning this term has consisted of planting, lifecycles, road safety and we celebrated the King's Coronation. We have enjoyed learning about the Japanese artist Yayoi Kasuma, creating dot pictures and art in various mediums. In maths we have been revisiting number bonds and looking at doubling and halving.
Clitheroe Castle Trip
This week, we have visited Clitheroe Castle as part of our Castle topic. We had a fantastic time, learning about Mott and Bailey Castles, Knights and their weapons and how to look after Dragons. We explored the Castle and Keep.