Welcome to Foundation Stage 2022 - 2023
Class Teachers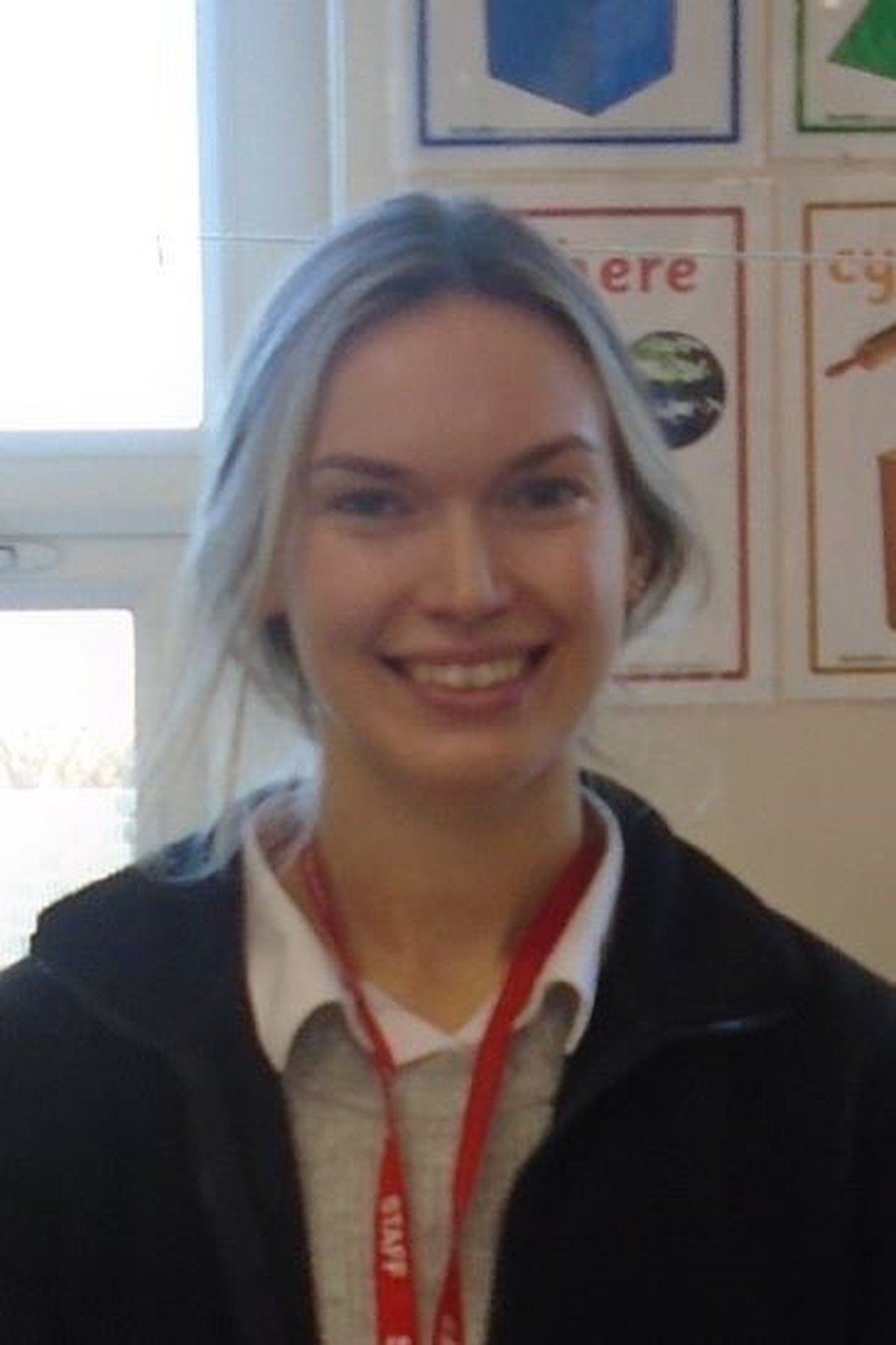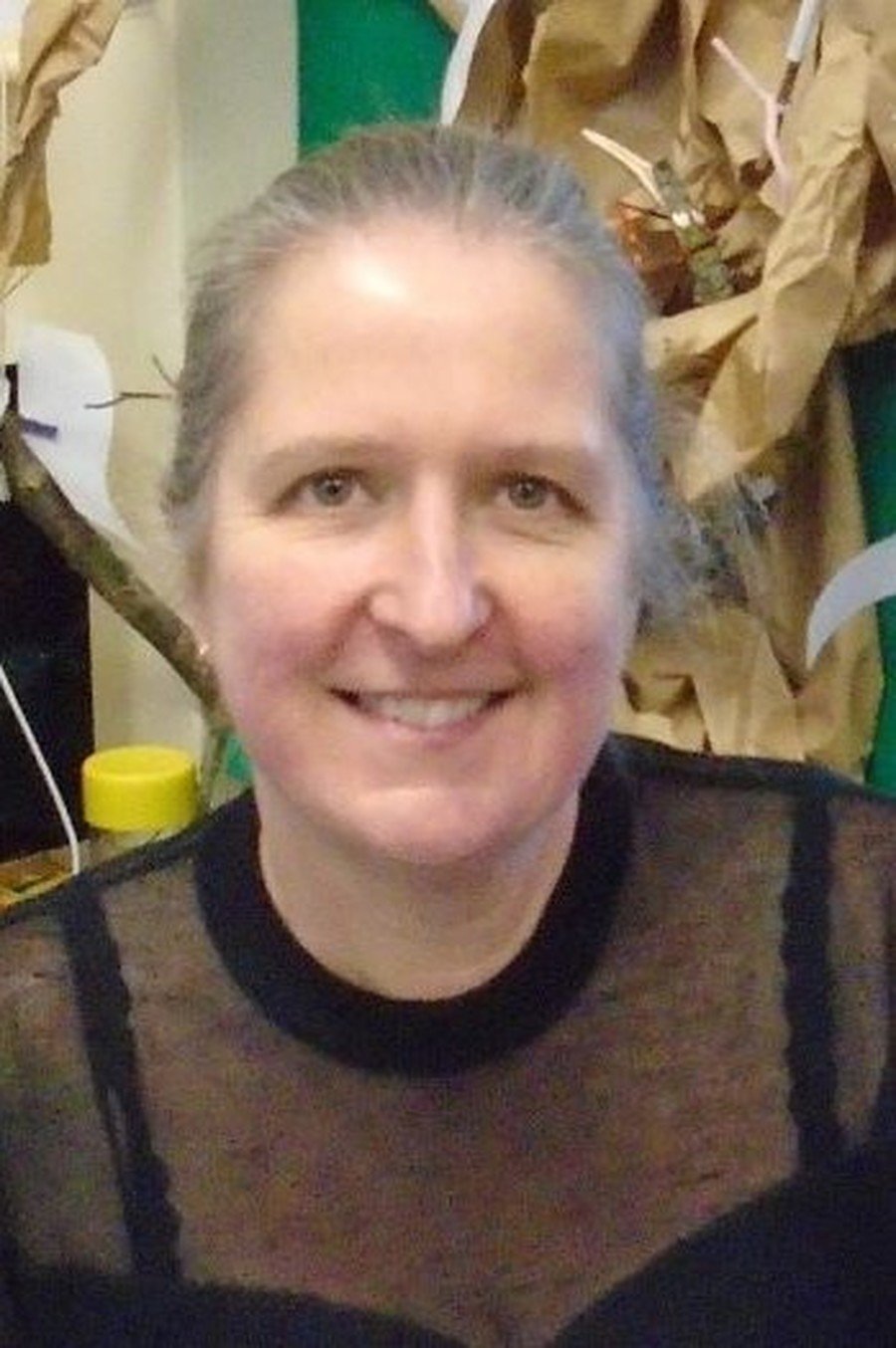 Forest School for FS2X
This half term the Badger class have taken part in Forest school, we've had lots of fun exploring the Forest School area, creating natural art, digging in the mud and creating wormeries.
Summer Learning
Our Summer learning this term has consisted of planting, lifecycles, road safety and we celebrated the King's Coronation. We have enjoyed learning about the Japanese artist Yayoi Kasuma, creating dot pictures and art in various mediums. In maths we have been revisiting number bonds and looking at doubling and halving.
Clitheroe Castle Trip
This week, we have visited Clitheroe Castle as part of our Castle topic. We had a fantastic time, learning about Mott and Bailey Castles, Knights and their weapons and how to look after Dragons. We explored the Castle and Keep.
Easter
Over the last few week, we have been learning about Lent and Easter in the Foundation Stage Unit. We started with making and eating pancakes, attending an Open the book assembly thinking about the Passover and learnt about the story of Easter, retelling it in our literacy lesson. We had a wonderful time at our Easter egg hunt, finding clues and enjoying a treat of Crispy cakes.
Castles
This half term our topic is all about Castles! The children chose this theme, through a vote. We have enjoyed building and creating our new roleplay area, which is very popular with everyone, playing in the castle, dungeon, keep and royal chambers. We have continued our learning into literacy and PSHE, writing fact files and creating bravery shields.
Forest School
This term in FS2Z we have been spending our Thursday afternoons outside for our Forest School sessions. The children have enjoyed exploring the area, playing in the mud kitchen and making faces from natural materials.
Winter
We have enjoyed exploring all things Winter in the Foundation Stage Unit. We has lots of fun outside in the snow sledging and making snowmen. We completed lots of different activities, related to Winter in our continuous provision.
Experiments
Over the past few weeks we have been exploring science in our Topic work. The experiments have linked with the Topic of Winter. Using salt we added it to ice and observed the outcome. Melted skittles with hot water to create a rainbow pattern. Fizzing and melting snowmen, using bicarbonate of soda and vinegar to explore different reactions.
Chinese New Year
Last week in Early Years we celebrated Chinese New Year; this year it was the Year of the Rabbit. The children had great fun, making lanterns and writing instructions, adapting our home-corner to represent a Chinese home, we decorated our rooms and tasted Chinese food. In our PE lesson we used scarves to create a Chinese dance and used our home-made dragons to recreate a Dragon dance.
Fun at Christmas
During the last couple of weeks at school, the children had great fun taking part in different Christmas activities. We had our Nativity early in December. This was followed by decorating the unit and completing different tasks. The children also took part in the Whole school Christmas jumper day and raised money for Save the Children. On the final week the children loved our Winter Wonderland and met Father Christmas! On the last day of term we had our Christmas Party; the children wore party clothes and played games, we enjoyed having party food together.
Our Autumn Learning
This half term, we have focused on the story of Stick Man by Julia Donaldson and this was reflected in our continuous provision and other areas of learning. We have been thinking about 2D shapes, such as Circle, Triangle, Oblong Rectangle and Square Rectangle.
We also took part in the whole school inter-planet curling competition.
Topic in the Early Years
This half-term in the unit, we have looked at three different Topics; on return from the half-term break we focused on Bonfire night and Firework Safety. The following week we observed the national time of Remembrance by creating some stunning artwork. Finally, we celebrated Anti-Bullying week with the theme of 'Reach Out'; talking about our friends and feelings. We all wore odd socks on Friday 18th November.
Autumn
Our main Topic this half-term has been focused on the season of Autumn. The children have enjoyed exploring natural resources and looking for signs of Autumn in our local environment. The topic has been reflected throughout our curriculum.
Harvest and the Little Red Hen
In Early Years we have been looking at the story of the Little Red Hen. We made bread and shared it at snack. We also looked at the festival of Harvest, explored fruit and vegetables in Nursery and attended a special assembly with Reverend Toby.
We were thankful for all the wonderful gifts brought in for our local Food banks.