Welcome to Year 2 2022 - 2023
Class Teachers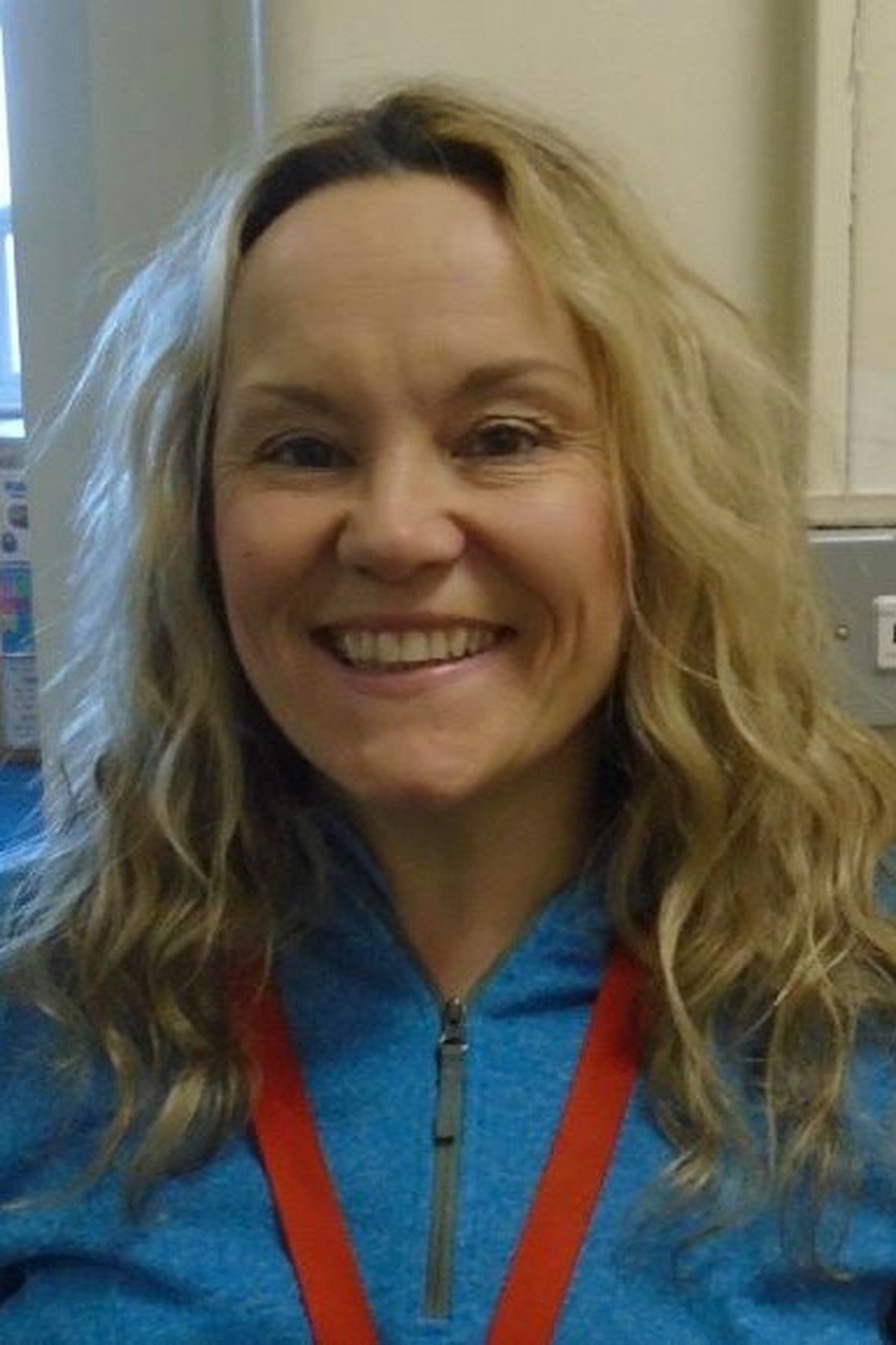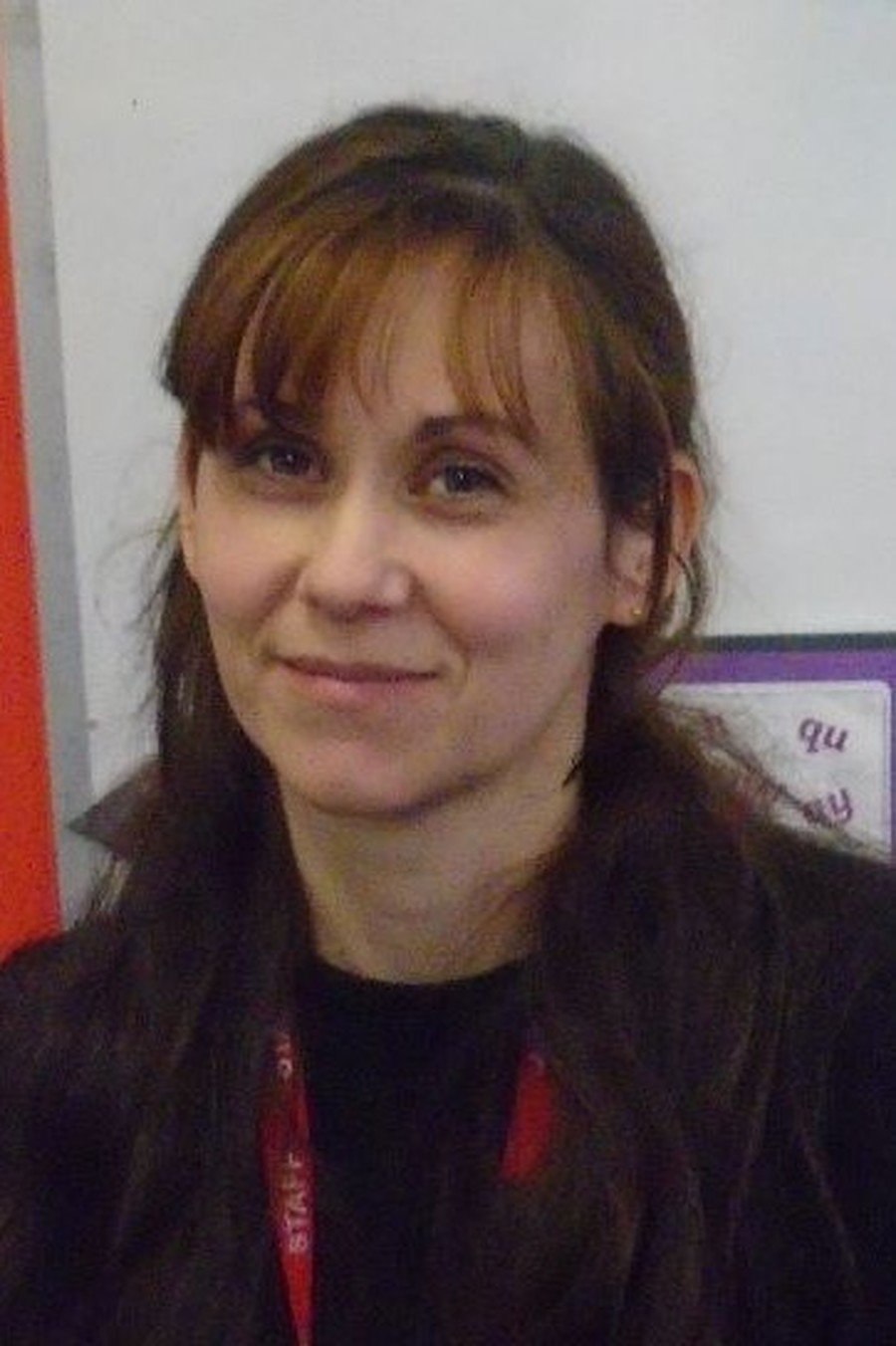 This term we have been learning about the artist Georgia O'Keeffe. We sorted different copies of her paintings into our own categories, based on the subject of each painting. We initially sketched a real flower, imitating the style of Georgia O'Keeffe and, for our final piece, we created a version of our sketch in paint.
As part of our R.E, unit, we had a very special visit from Reverend Toby. He came to talk to us about Christianity and the church. He started by telling us how the Christian faith began and how Jesus was actually a Jew. We learnt that Christianity only began after Jesus had died. He spoke about the different countries all over the world that have many followers of Christianity and the similarities and differences between Christianity and other religions. Reverend Toby explained about times when Jesus helped heal others and how he was viewed by his followers. He discussed the importance of symbols to Christians such as the cross, dove and fish.
In our Geography lessons, we have been learning all about New Zealand and comparing it to the U.K. As part of this topic, we all designed a Maori mask, and we then used our designs to create our final Maori mask. We copied the design but edited parts that we felt needed adapting to make the mask more effective. We enjoyed painting our designs and wearing our scary masks!
Autumn Term 2
We have had a fantastic time during the lead up to Christmas in Year 2 - Here are some of the fabulous activities we have enjoyed...
In November, we had a visit from some Fire Fighters from Accrington Fire station. They came to talk to us all about Fire Safety and how to stay safe if there was ever a fire at home. We also got to dress up as fire fighters and act out what happens when the fire service attend a fire at a house. We learned lots of new information and we also asked them some really sensible questions.
..In Geography, we have been learning about Maps. We compared different types of maps, atlases and globes. We looked at maps with different scales and digital maps including Digimap and Google Earth.
In English we have been learning about playscripts and completed our own production of The Gingerbread Man. We have rehearsed our lines and sung the songs until they were perfect, and we were incredibly excited to perform it for the rest of the school and our parents.
We enjoyed a fantastic wellbeing day. We chose from different activities including jigsaws, Lego, making fruit smoothies, problem solving, yoga and lots more!
In Design Technology, we have designed and made our own fruit salads. After we had made them, we enjoyed eating them and later we carried out an evaluation of our design and final product, deciding what we would change if we made it again.