Welcome to Year 2 2022 - 2023
Class Teachers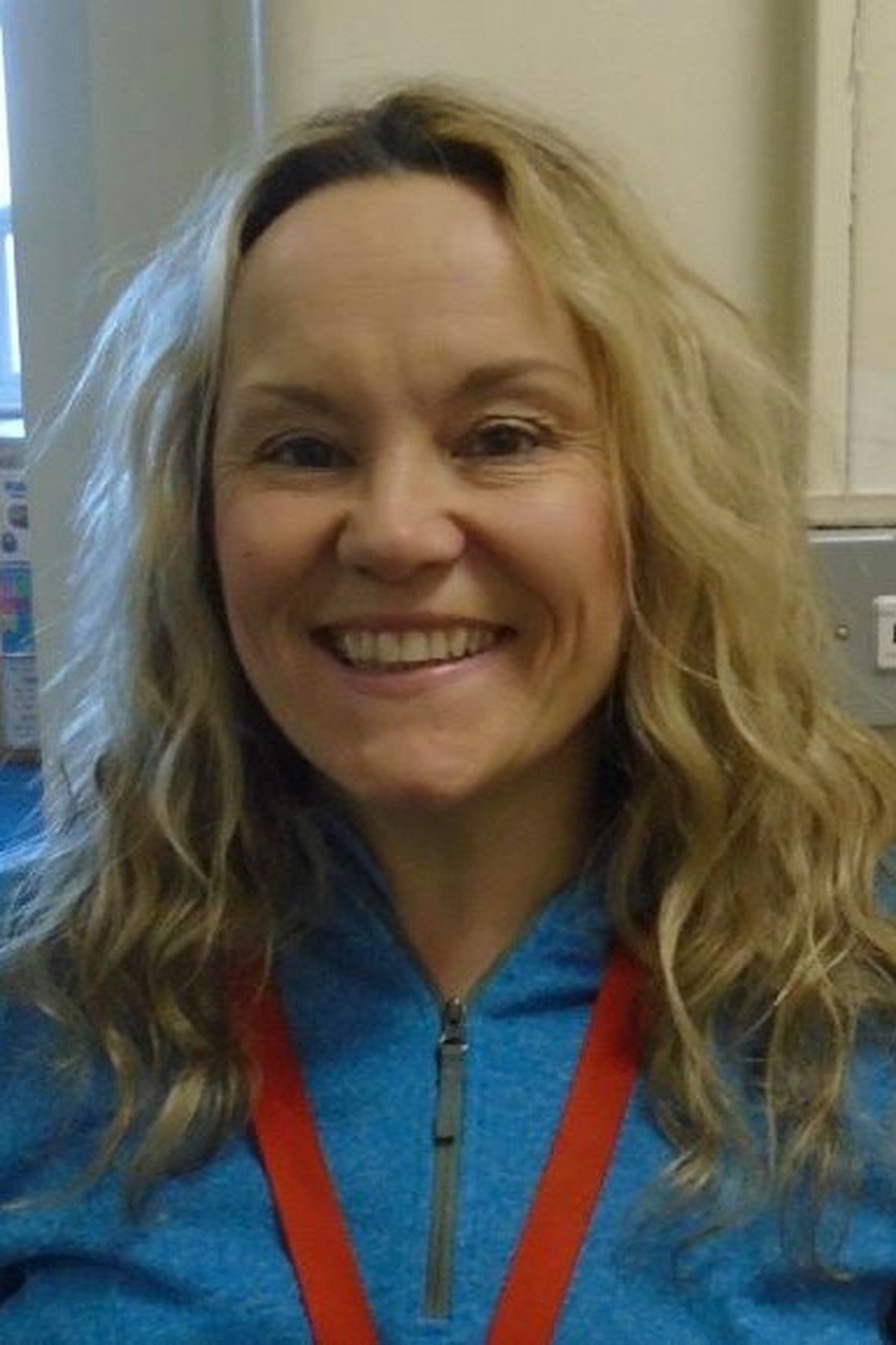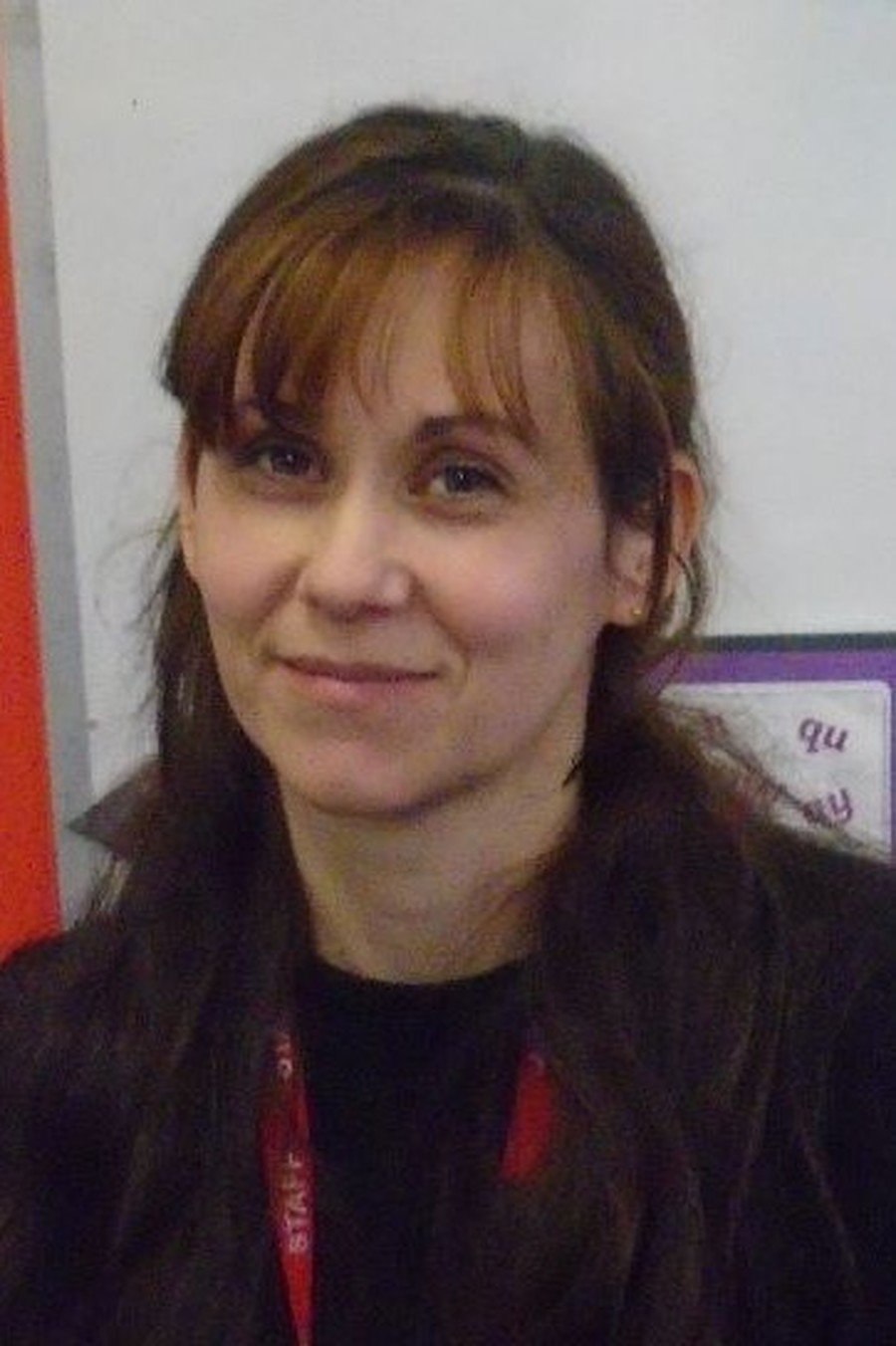 In English we have been learning about playscripts and completed our own production of The Gingerbread Man. We have rehearsed our lines and sung the songs until they were perfect, and we were incredibly excited to perform it for the rest of the school and our parents.
We enjoyed a fantastic wellbeing day. We chose from different activities including jigsaws, Lego, making fruit smoothies, problem solving, yoga and lots more!
In Design Technology, we have designed and made our own fruit salads. After we had made them, we enjoyed eating them and later we carried out an evaluation of our design and final product, deciding what we would change if we made it again.
In Design and Technology, we have been finding out all about different types of puppets. One of the puppets we learnt about was the finger puppet. First we all designed two different animal finger puppets and then we decided which one we wanted to bring to life.
This half term we went on a fantastic trip to Manchester Airport where we pretended to be the pilot of an aeroplane, watched planes land and take off, visited Concorde, as well as a lot more. We all absolutely loved learning about the history of transport and dressing up! To make it even more exciting it was some children's first time on a real aeroplane! Luckily the weather was fantastic and we all came back happy but worn out!
It was time for our sports day, with the summer sun shining down on us, we all took part in 4 different events. We had the welly throw, the obstacle course, the sack race and finally the sprint. We finished off by having different sprint challenges against different groups. We all tried our hardest with some really impressive performances, from Adeel and Alivia winning a Star Performer's Medal
Earl Street, Accrington, Lancashire BB5 5NH
01254 232046
head@mountpleasant.lancs.sch.uk