Welcome to Year 6 2023-2024
Class Teachers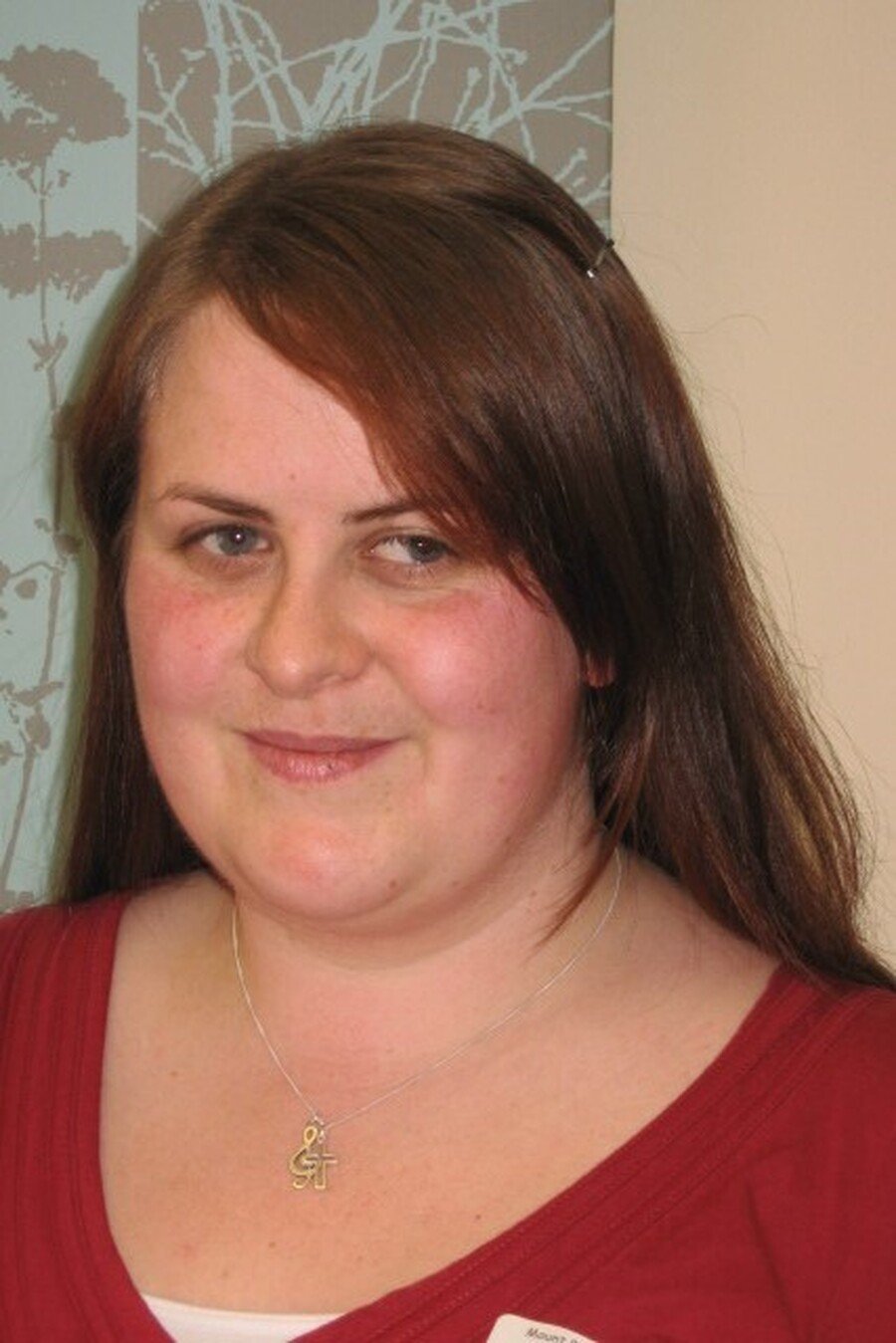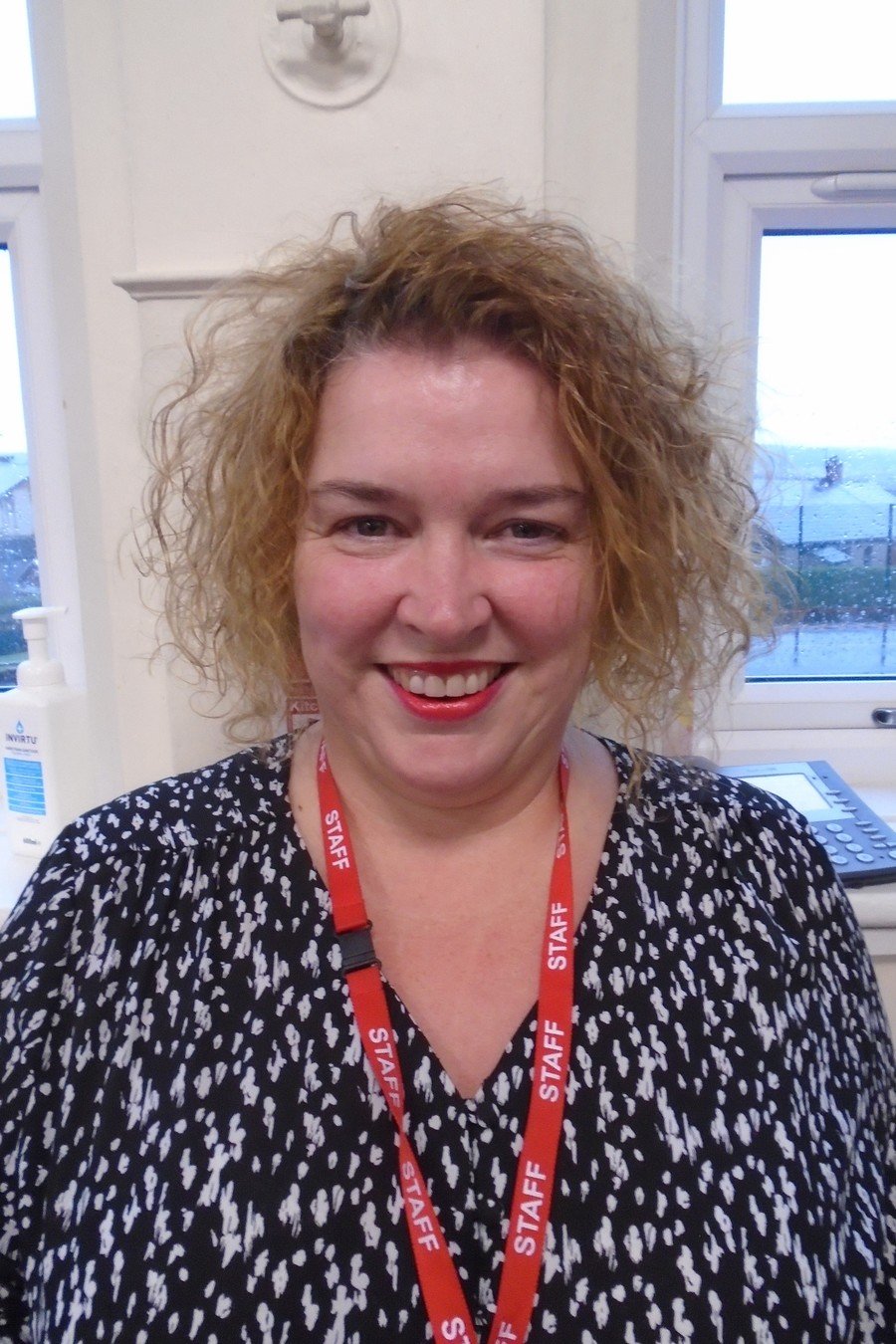 Welcome to the Year 6 Learning Journey.
Here we will share some of the things we get up to during each half term.
Keep an eye out as we are updating and adding new things all the time.
There are lots of awards we can win in year 6 - doing well with our work, perseverance and kindness amongst other things. Here are some of the awards we have won this half term.
In Science we have been learning about the circulatory system, including how the heart works, the role of the lungs and what our blood is made of. We did an investigation together where we looked at the different components of the blood and tried to re-create this using cheerios, marshmallows and different colours of water. We were surprised that some components are solids.
Money and Financial Crime
We had a visit from members of the financial crime squad at Natwest Bank.
They talked to us about all the different ways we can keep our money safe, what kinds of financial scams to look out for and how to protect our identity online.
We then undertook an investigation with them, looking at different evidence and exhibits. We really enjoyed this, especially because we managed to identify the problem!
Our Chair of Governors, Mr Miles Parkinson, came into talk to us about local government and democracy as part of our work on British Values.
It was interesting to find out how he became the leader of Hyndburn Council and the different organizations that support our community. We were able to ask lots of questions about his job and the different aspects of local government. It was also exciting to learn that Mercer Park is due to be refurbished next year.
Here we are enjoying our ski taster session! It is a lot harder than it looks - and that is just getting kitted up! It didn't take us long to find out ski legs and soon, some of us even went to the top of the slope!
This is us doing our best Spiderman impressions on the climbing wall! We were nervous at first however, lots of us managed to get to the top and ring the bell.