Welcome to Year 5 2022-2023
Class Teachers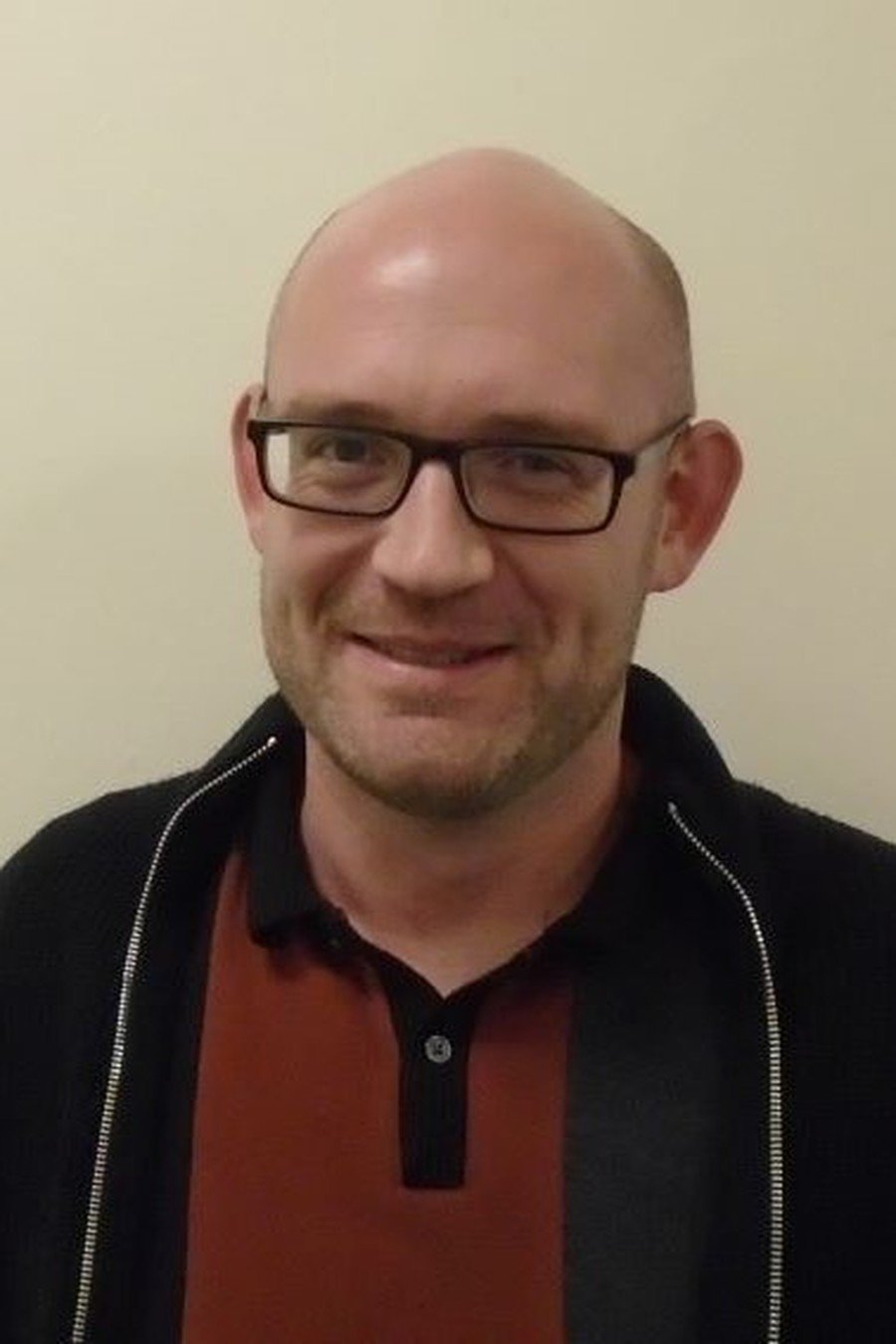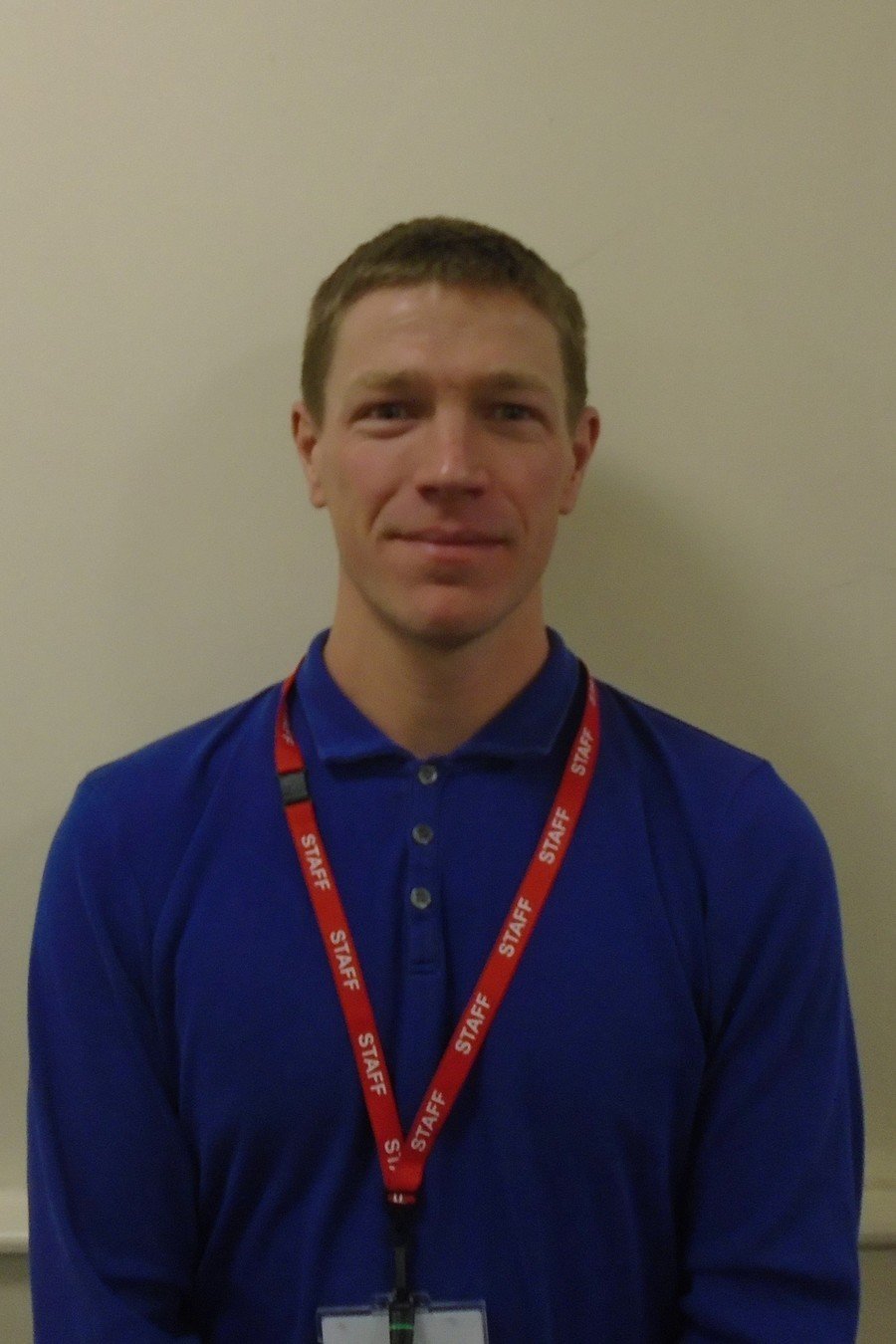 Mr Mead's class have taken part in Forest School and outdoor problem solving this half term!
We took part in nation Christmas Jumper Day to help raise money for the charity, Save the Children.
We have been looking at balances and sequences in gymnastics this half term. We worked on symmetrical and asymmetrical as well as counter balances.
For our Design Technology work we completed some Christmas Stockings. We used lots of different sewing techniques to create our festive designs.
We are very proud of our final designs.
Science - Investigating Forces
We have been investigating different forces in Science. We looked at air resistance. gravity and water resistance. To investigate water resistance, we built our own balloon boats.
We created 3D cityscape artwork inspired by Charles Fazzino. We looked at examples of his cityscape pop art and then used it as inspiration to create our own.
During PE, we have been learning about football and netball. We have focused on the skills needed in each sport as well as learning the rules of the games in order to take part in matches.
Mr Richardson's class (5x), have been taking part in WOPPS. We have all been given a musical instrument to learn. We are learning to play the flute, the saxophone or the clarinet.