Welcome to Year 1 2022 - 2023
Class Teachers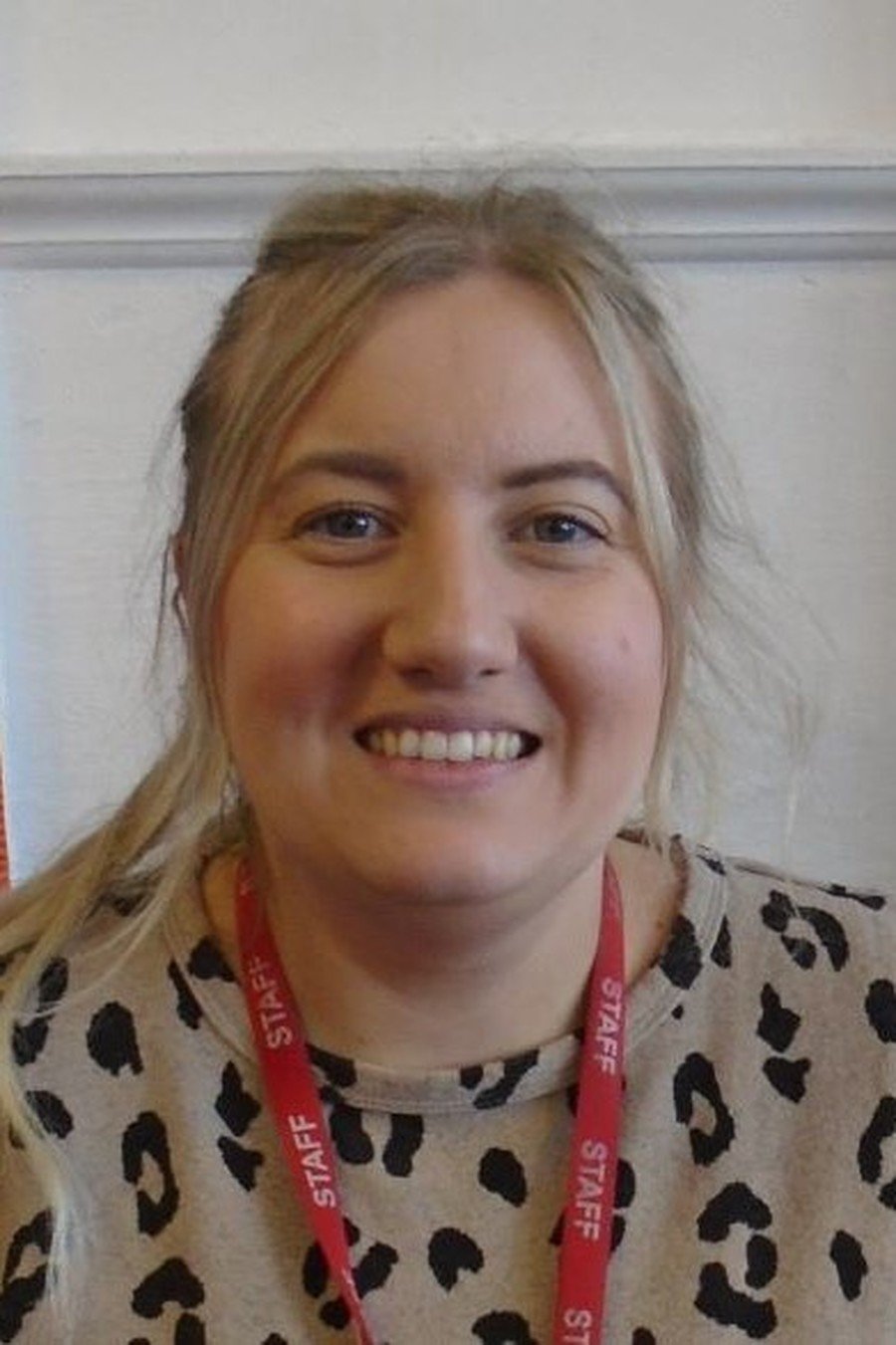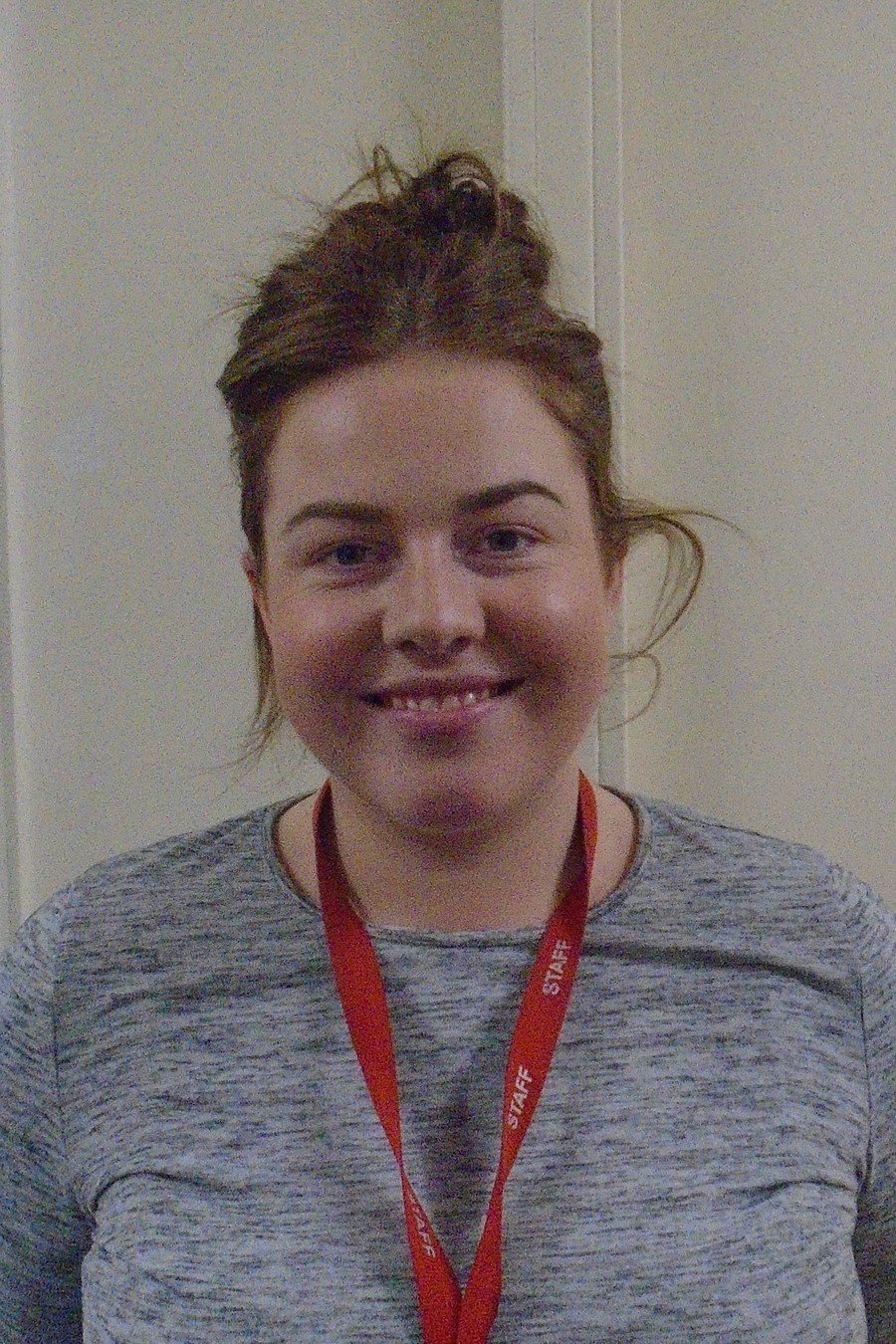 Our walk to Spider Park Woods!
On the 18th of October, we all walked to Spider Park Woods to look out for signs of autumn. We had so much fun exploring the woods, looking at the leaves and how they were changing and some of us even saw a squirrel!
Wellbeing Day
On Friday the 30th September we celebrated our wellbeing by having a wellbeing day. We all took part in a range of different activities such as; dancing, problem solving, yoga, listening to stories, making fruit kebabs and smoothies. printing, stained glass windows, meditation, drumming and instruments, jigsaws and Lego.
Our Portraits
At the start of the school year, we all used the mirrors to observe our facial features. We then used the paints to create a self-portrait.
Welcome to Year 1 2021 -2022
Our brilliant class trip to Blackpool!
On the 16th June we went to Blackpool Sea Life Centre and St Anne's Beach - we had lots of fun and even got to eat a delicious ice-cream!
Father's Day Cards
We created Father's Day Cards in PSHE.
Earl Street, Accrington, Lancashire BB5 5NH
01254 232046
head@mountpleasant.lancs.sch.uk