Welcome to Year 1 2023 - 2024
Class Teachers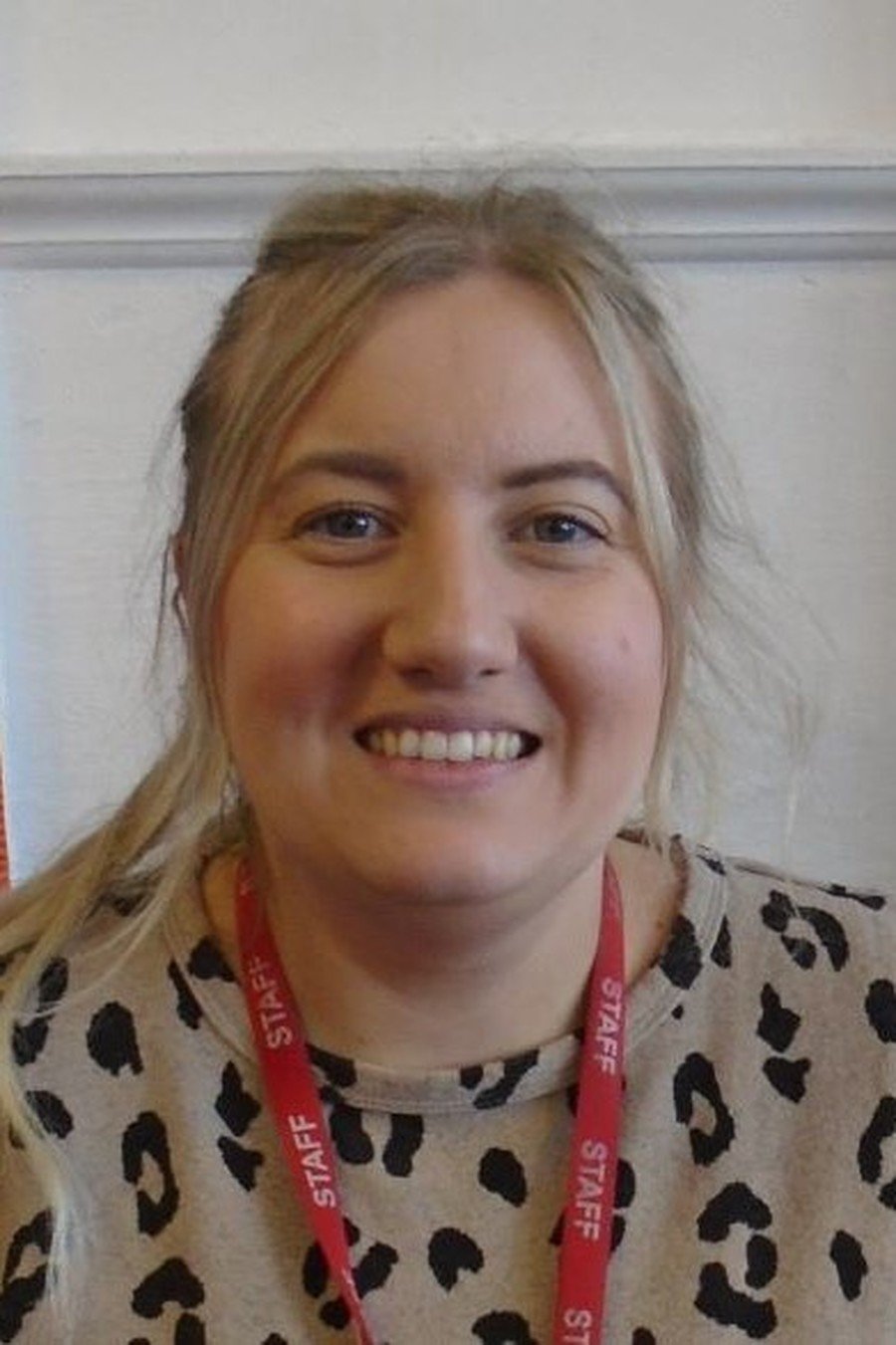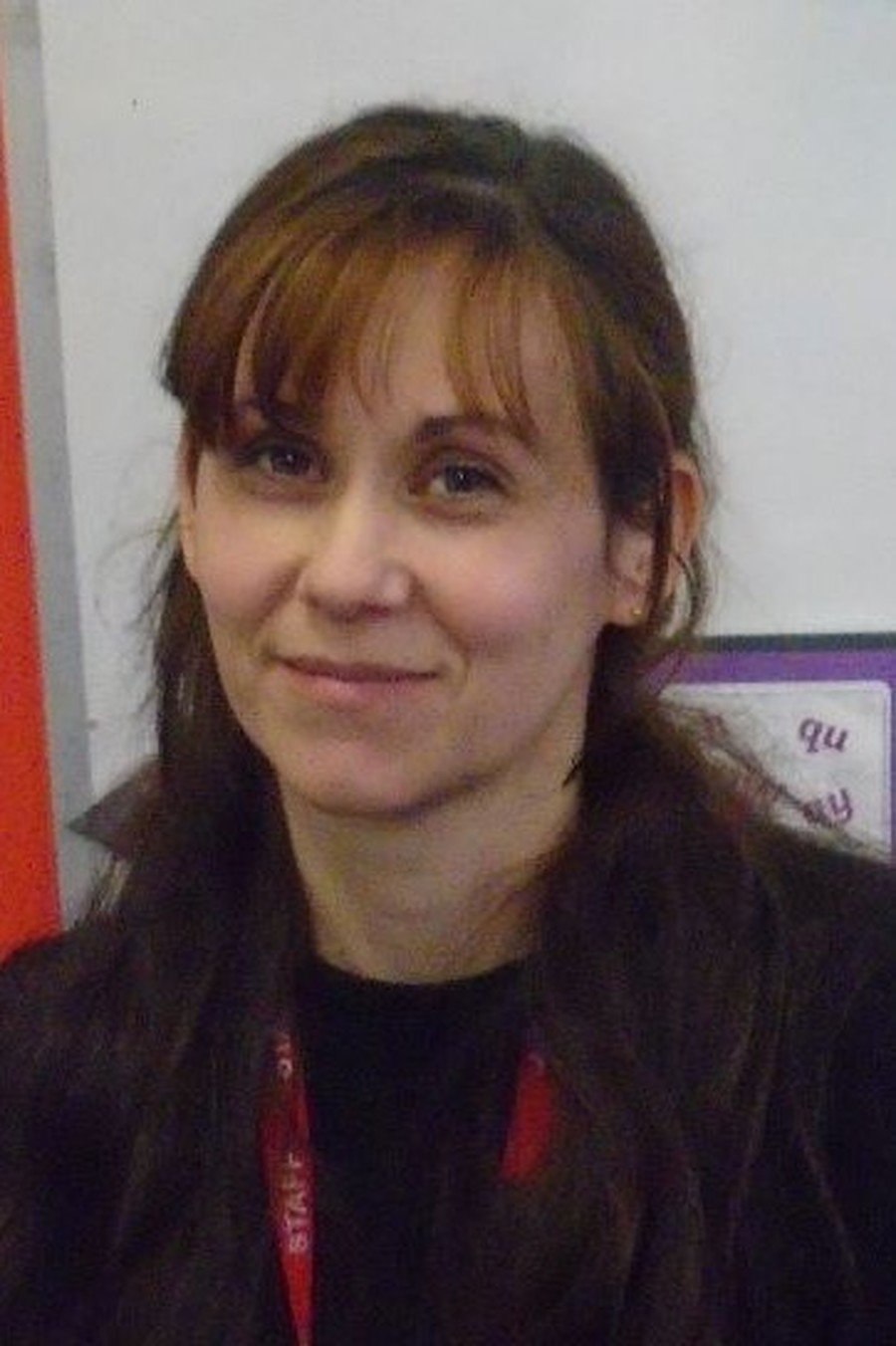 English
In English, we have read the story Julian is a Mermaid. We created our own mermaid inspired head dresses and had our own carnival!
Science
In science, we helped Honey Potts find a suitable material to create waterproof wellies and boots for the teddy bears picnic. We found that rubber was the most suitable material.
Blackpool North Pier and The Circus Trip
Rev Toby Visit
Rev Toby from All Saints Church came to talk to our Year 1 children all about Baptism. He also demonstrated a baptism with a doll.