Welcome to Year 1 2022 - 2023
Class Teachers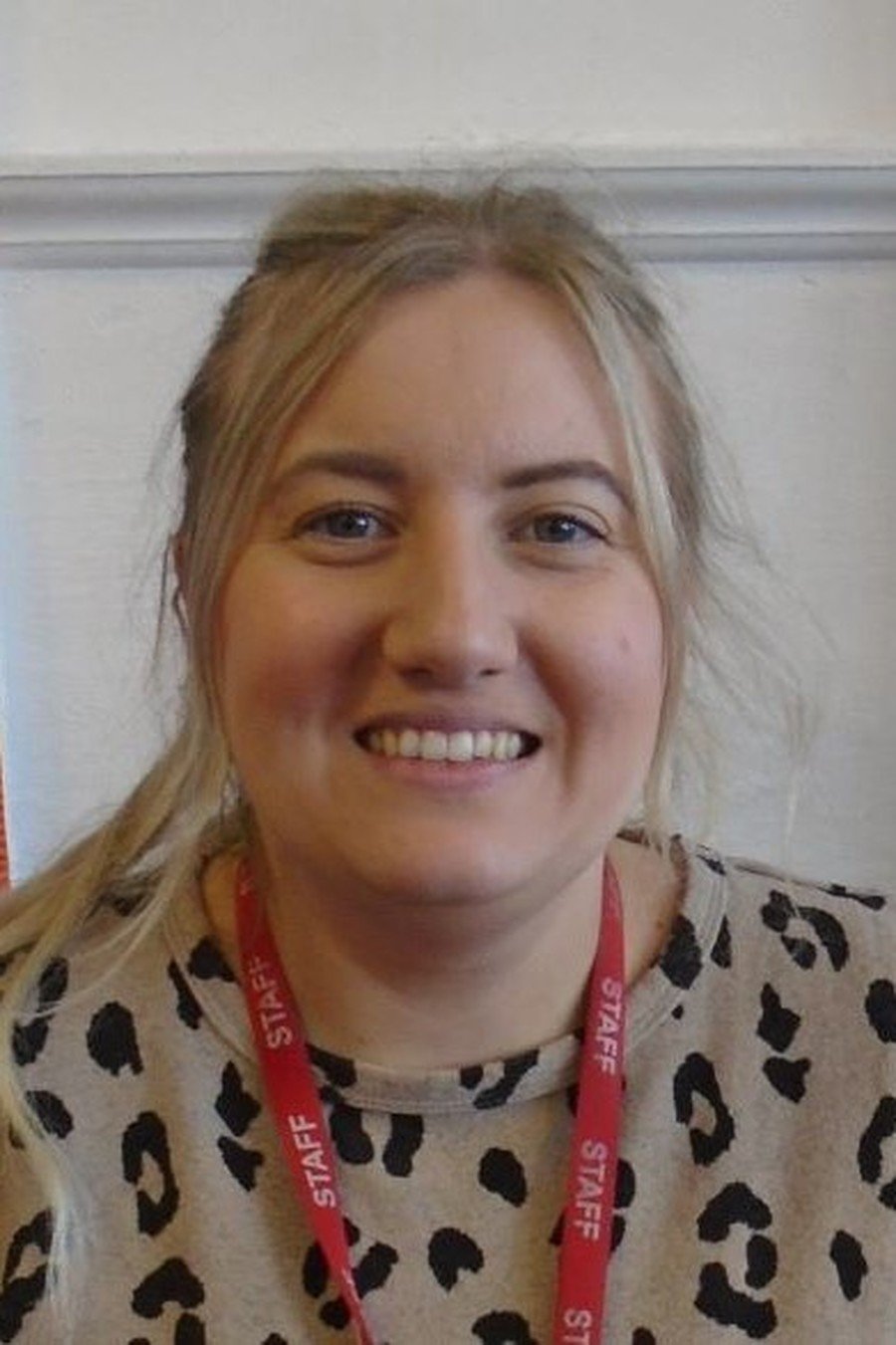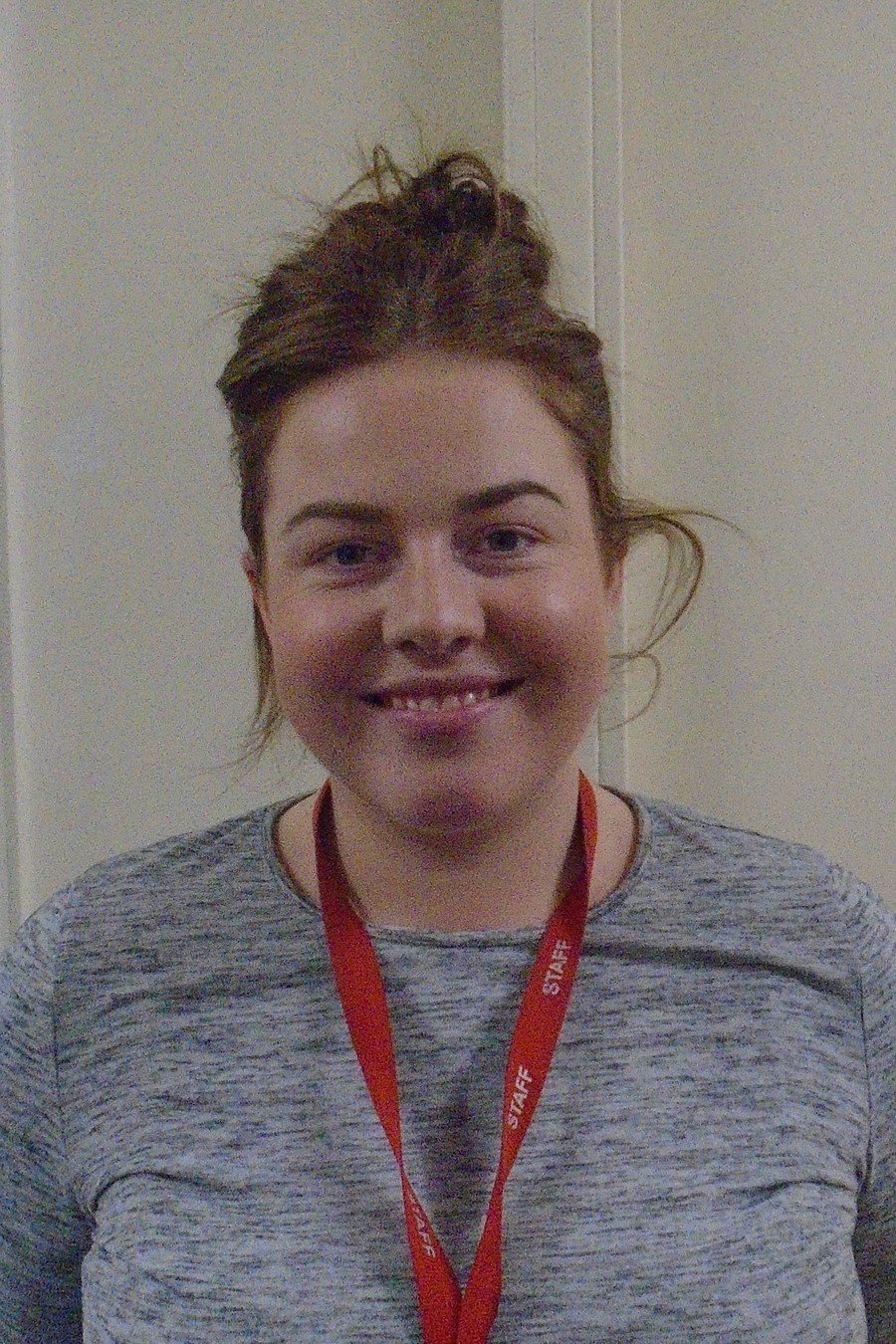 Spring Term
Mother's Day Cards
We have been busy making cards to celebrate Mother's Day. We cut out different shapes and assembled them together to make our beautiful cards. We also spoke about why our Mum's are special and all of the amazing things they do for us.
Fire Engines
To conclude our topic 'The Great Fire of London', we have made fire engines in DT. We first started looking at what fire engines look like and the different features they have. We then designed our own and thought about what materials we would need for which parts. We made our fire engines using cardboard boxes and we used a hot glue gun to assemble the wheels and axles. We had so much fun testing out our fire engines to see if they could move!
Hat's Off!
What an amazing production we put together for our school and grown ups! We had so much fun rehearsing for our show and we all did so well learning all of the lines and songs. We think we did a fantastic job and I am sure our audiences would agree too!
Our Christmas Party!
We had so much fun celebrating the end of our first term by celebrating with an amazing party!
Geography - The United Kingdom
In Geography this term, we have been studying The United Kingdom. Looking at the four countries that make up The United Kingdom and the surrounding seas, and completing a range of activities to learn about each country. We wrote a postcard from London, we created our own Irish shamrock, designed our own Scottish inspired tartan, acted out the origin of the Welsh flag and even got to try some food from each country. We had lots of fun learning about The United Kingdom
Outdoor Learning
This term, we have been attending Outdoor Learning sessions on the Wildlife path a Friday with Miss Brown. The children have completed a range of activities such as identifying and grouping plants and animals, making nature people, looking for minibeasts and signs of autumn and learning about the food chain. The children have loved their Outdoor Learning sessions!
Our walk to Spider Park Woods!
On the 18th of October, we all walked to Spider Park Woods to look out for signs of autumn. We had so much fun exploring the woods, looking at the leaves and how they were changing and some of us even saw a squirrel!
Wellbeing Day
On Friday the 30th September we celebrated our wellbeing by having a wellbeing day. We all took part in a range of different activities such as; dancing, problem solving, yoga, listening to stories, making fruit kebabs and smoothies. printing, stained glass windows, meditation, drumming and instruments, jigsaws and Lego.
Our Portraits
At the start of the school year, we all used the mirrors to observe our facial features. We then used the paints to create a self-portrait.